Meticulously Crafted Homes
At Cornus, we take pride in providing a diverse range of residences, encompassing a wide selection of apartments and townhouses.
Our approach revolves around collaboration, as we bring together a team of highly skilled architects, engineers and designers who work synergistically to create exceptional living spaces. With a strong focus on modern design principles, our homes are thoughtfully crafted to blend affordability with a touch of luxury.
Introducing our featured Cornus apartment of the week in Sandringham, where practicality meets elegance in a sought-after location.
// APARTMENT OF THE WEEK
Discover the allure of one of the last remaining north-facing 2-bedroom apartments, a rare gem that captures the essence of modern living. Step into a open plan layout, where the living spaces seamlessly blend, creating an inviting atmosphere. The heart of this residence is adorned with a spacious benchtop, inviting you to indulge in culinary delights or simply gather around for family gatherings. This thoughtful design enhances both the aesthetics and functionality of your living space.
Contact us today on 1800 845 332.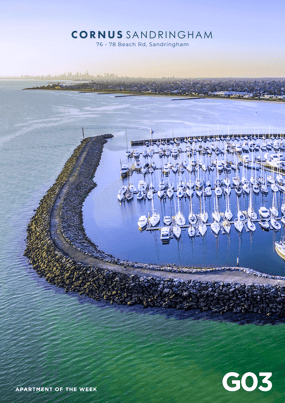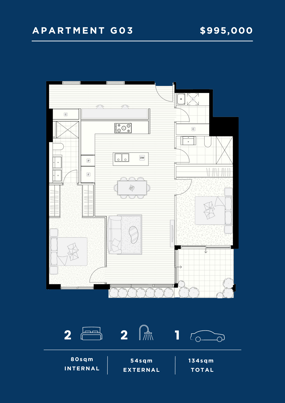 Cornus Glen Iris
Discover a place where beauty, sophistication and comfort converge in perfect harmony
// UNDER CONSTRUCTION
---

Experience the epitome of refined living at Cornus Glen Iris, a masterfully crafted project that seamlessly blends architectural elegance with the serenity of nature. This exclusive community offers meticulously designed residences that redefine contemporary living with the inclusion of 80ml marble in both the kitchen and bathroom. Every detail has been thoughtfully curated to create a harmonious and luxurious environment where residents can reside and enjoy the comforts thats Glen Iris offers with ease of accessibility.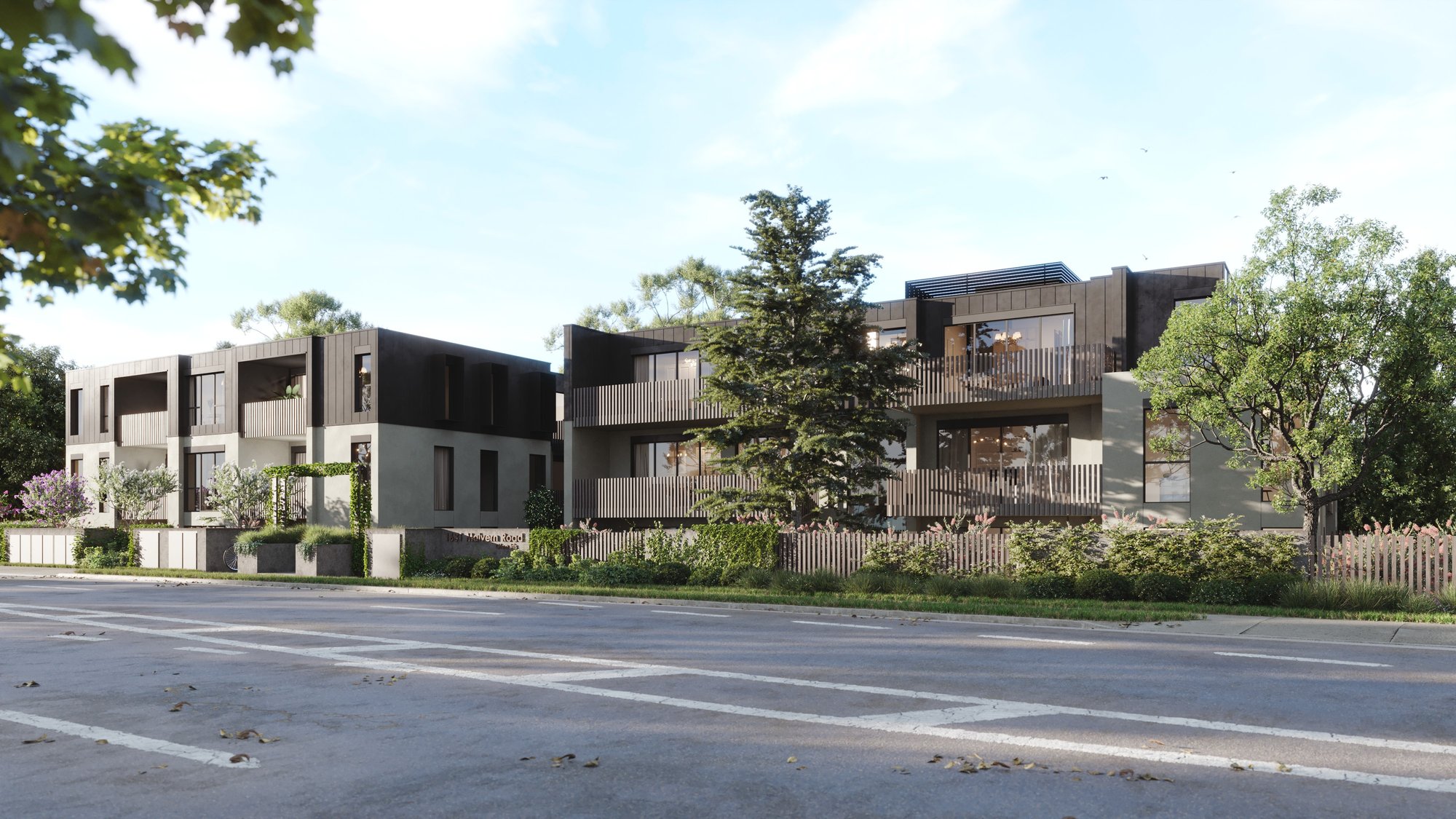 Cornus Oakleigh
A
home beyond your wildest dreams
//UNDER CONSTRUCTION- OVER 70% SOLD
---

Unleash the allure of modern living at CORNUS Oakleigh. Our project has been designed with luxurious fixtures and finishes, such as marble in the kitchen and bathrooms, yet priced affordably. Residents can embrace a vibrant lifestyle living 1km from Eaton Mall and are surrounded by amenities. Our Cornus Oakleigh project is surrounded by esteemed schools and seamless transport options, with the added convenience of overlooking Caloola Reserve and Scotchmans Creek. Your dream home awaits, where comfort and convenience intertwine.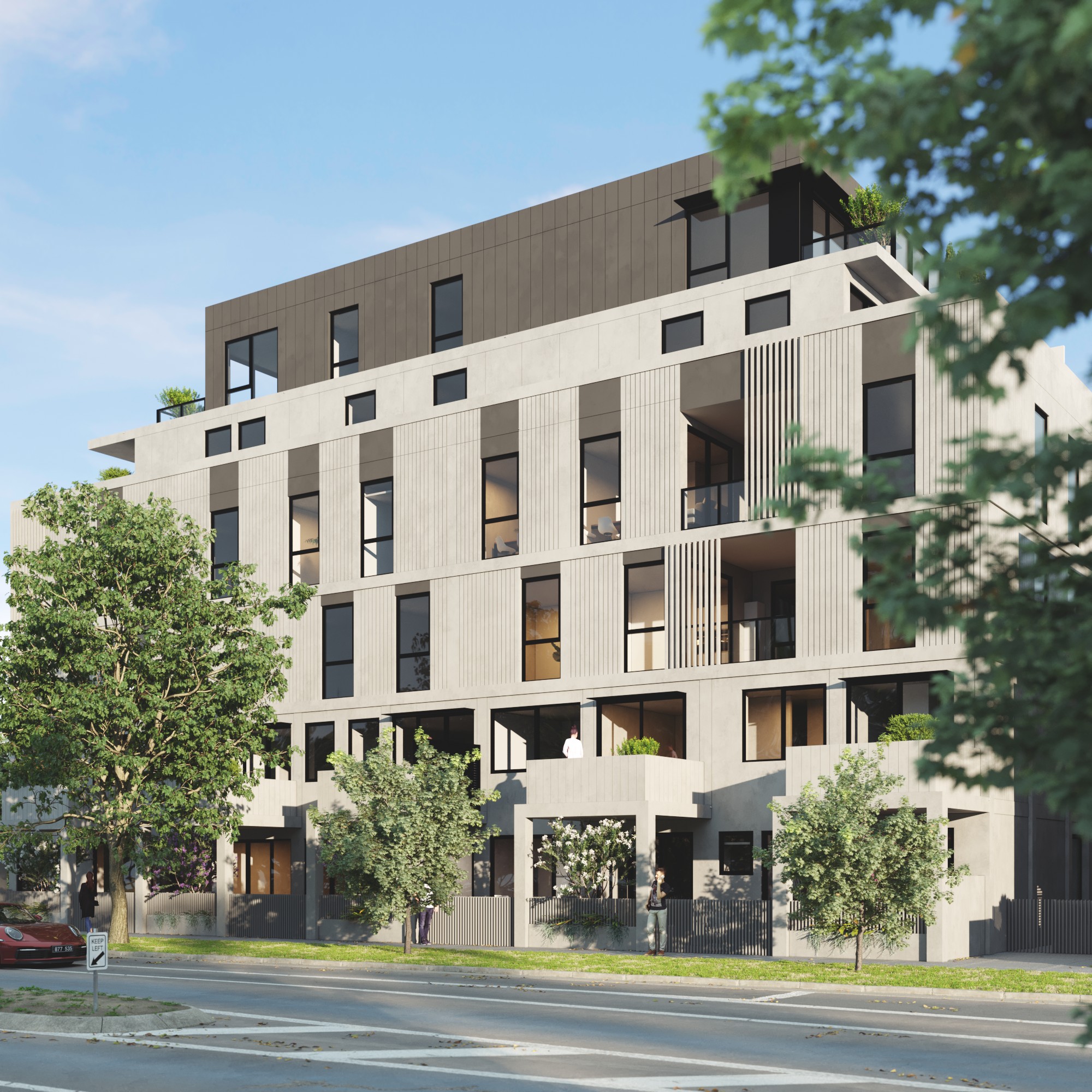 Cornus Sandringham
Where Luxury Living Meets Captivating Coastal Beauty
// PRE-CONSTRUCTION NOW SELLING
---

Welcome home to Cornus Sandringham, a testament to the ultimate epitome of bayside living. With luxurious, spacious homes offering beach views, every detail has been meticulously considered. From the show-stopping kitchen design with tundra grey marble, to light-filled bedrooms and exquisite bathrooms. This project exudes unrivalled elegance. With its prime location near trendy cafes, the Sandringham Yacht Club, and the vibrant Sandy Village, Cornus Sandringham offers an extraordinary living experience that harmonises seamlessly with its breathtaking coastal surroundings.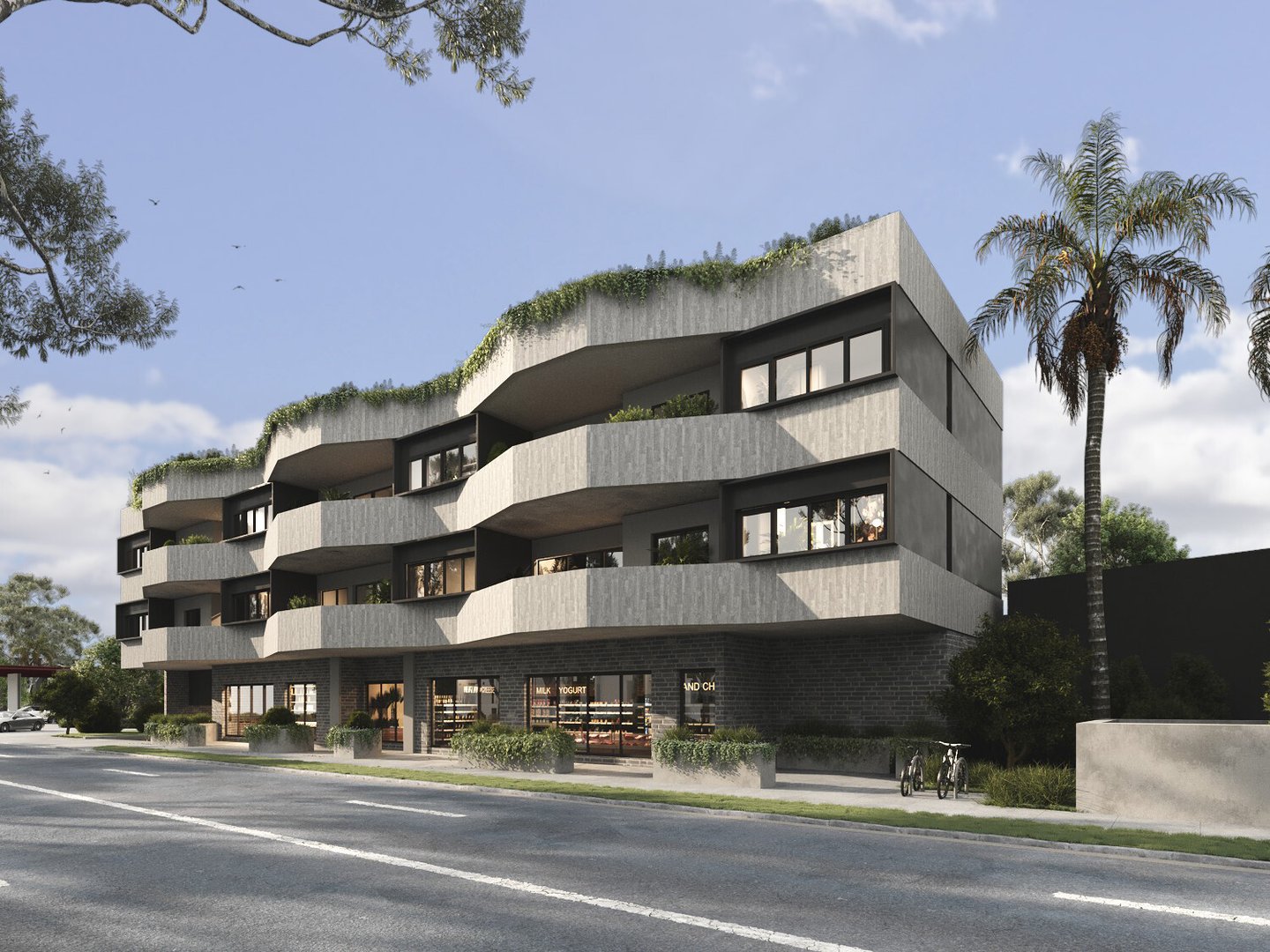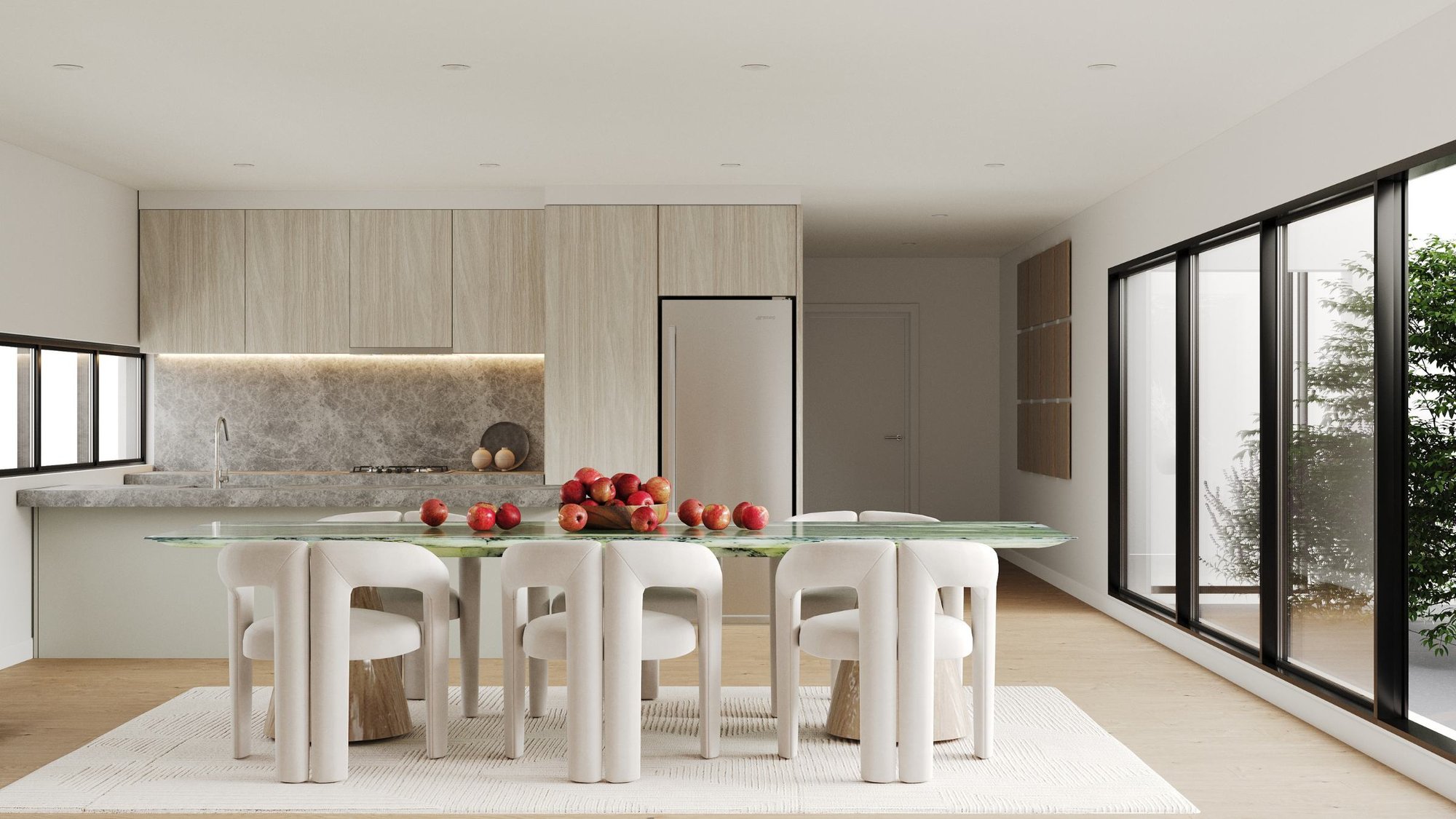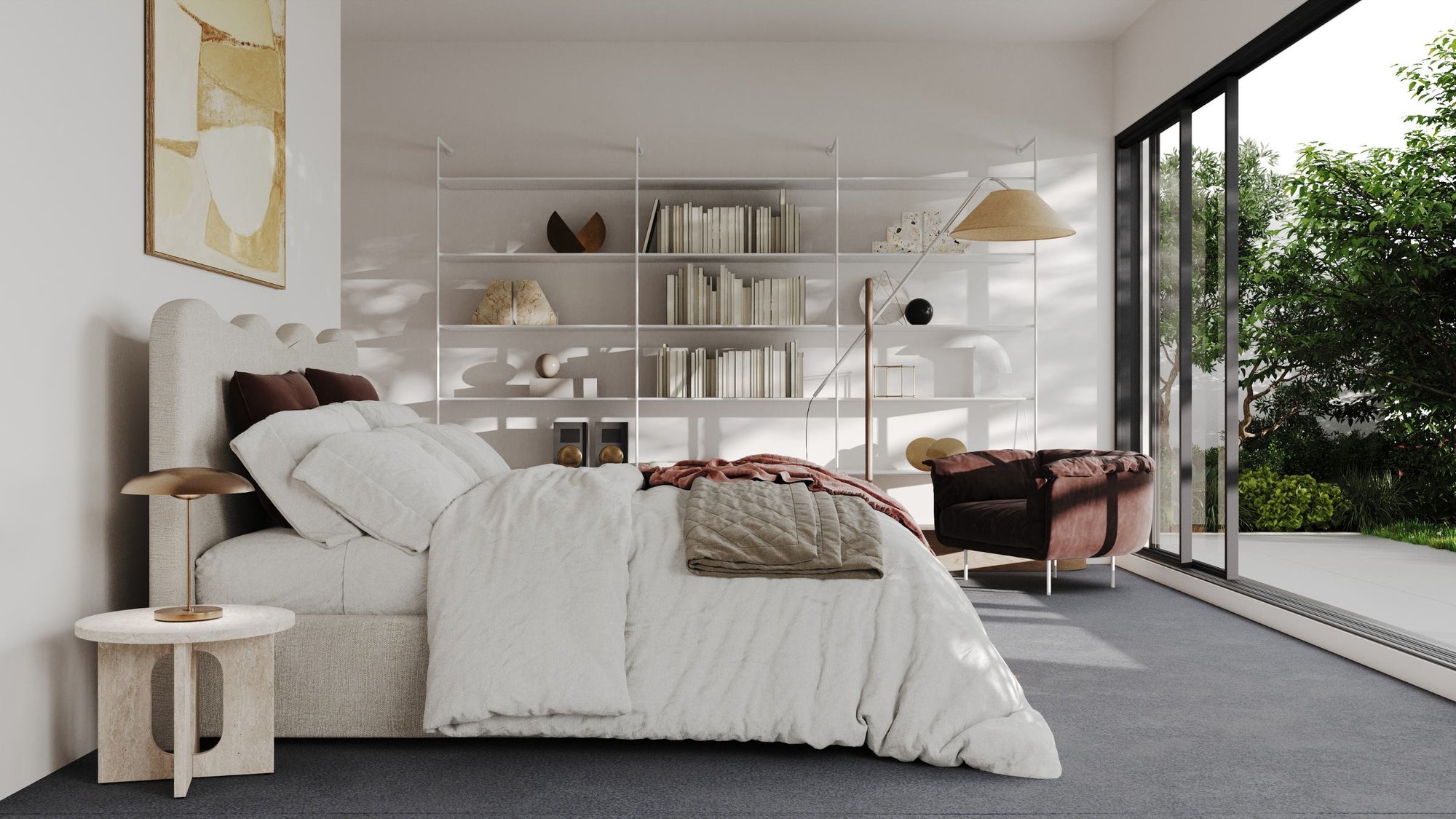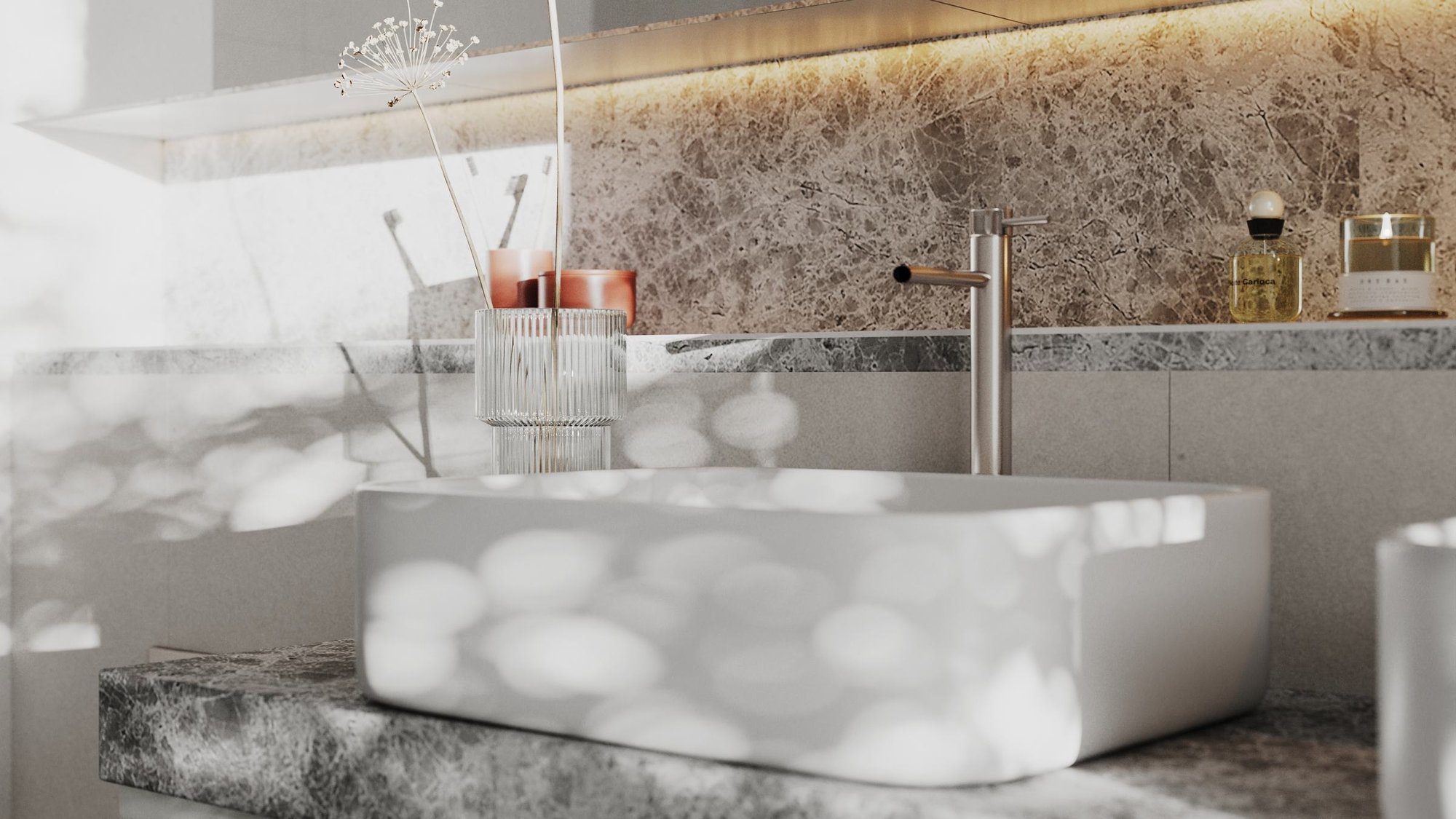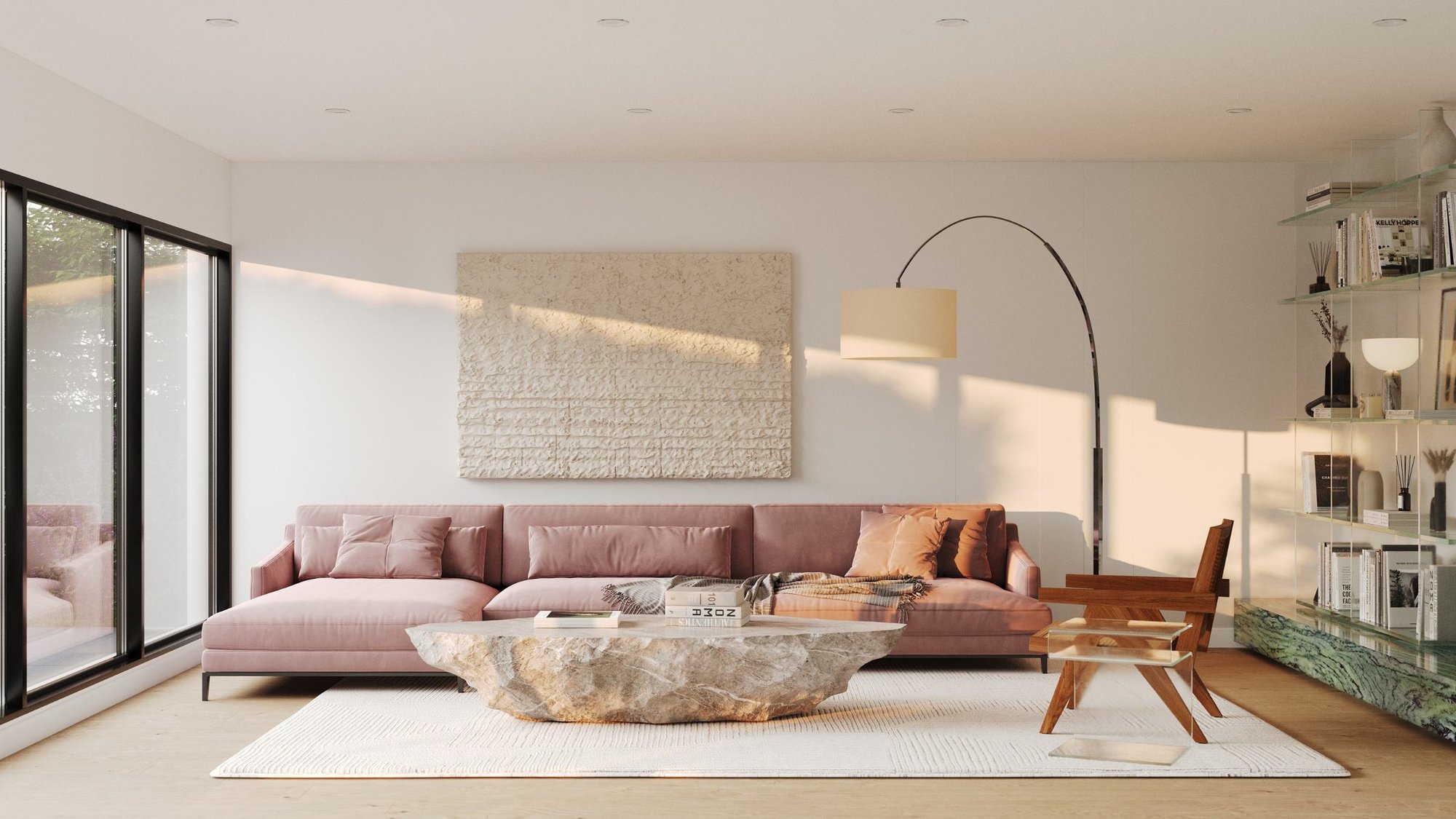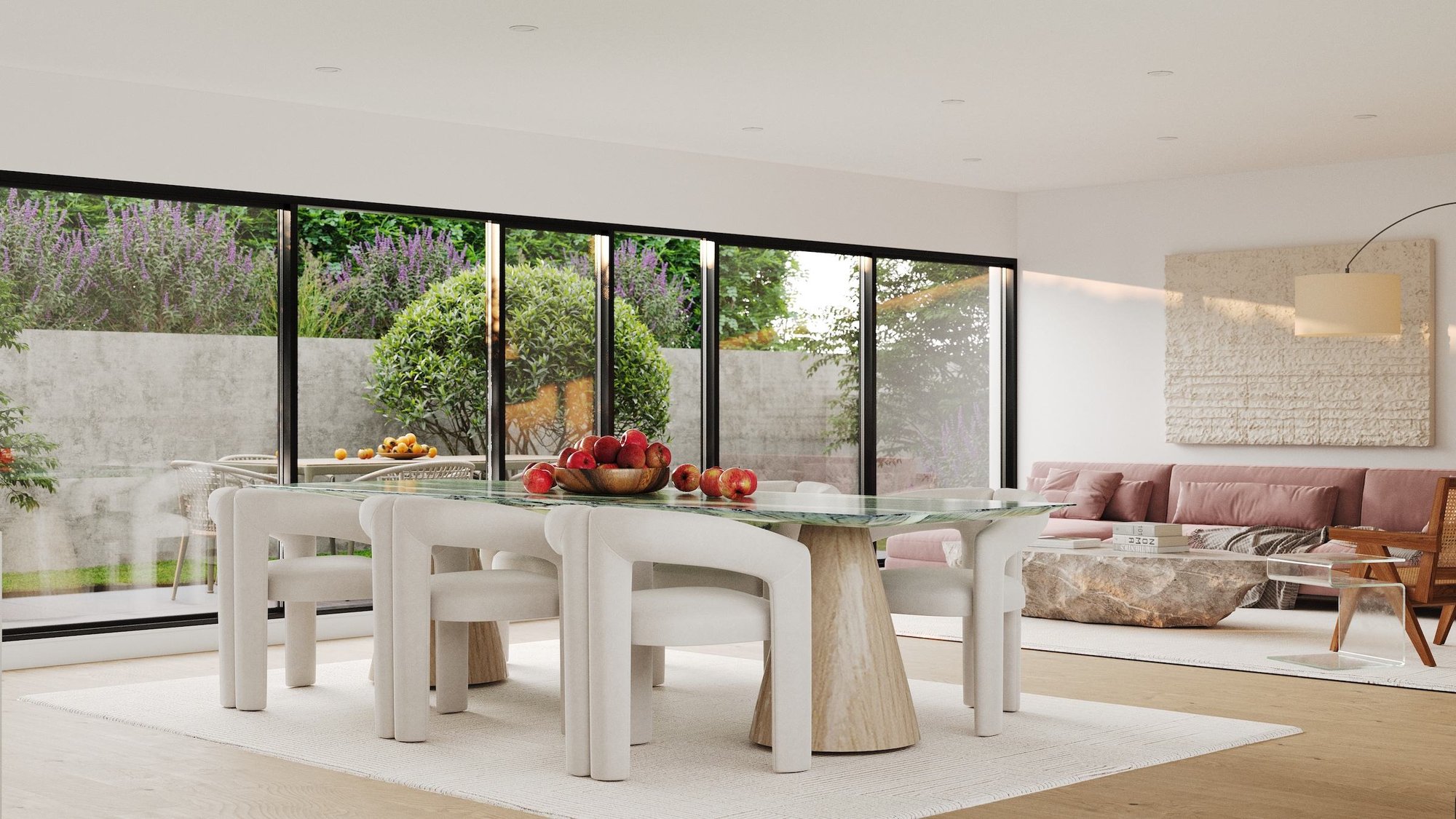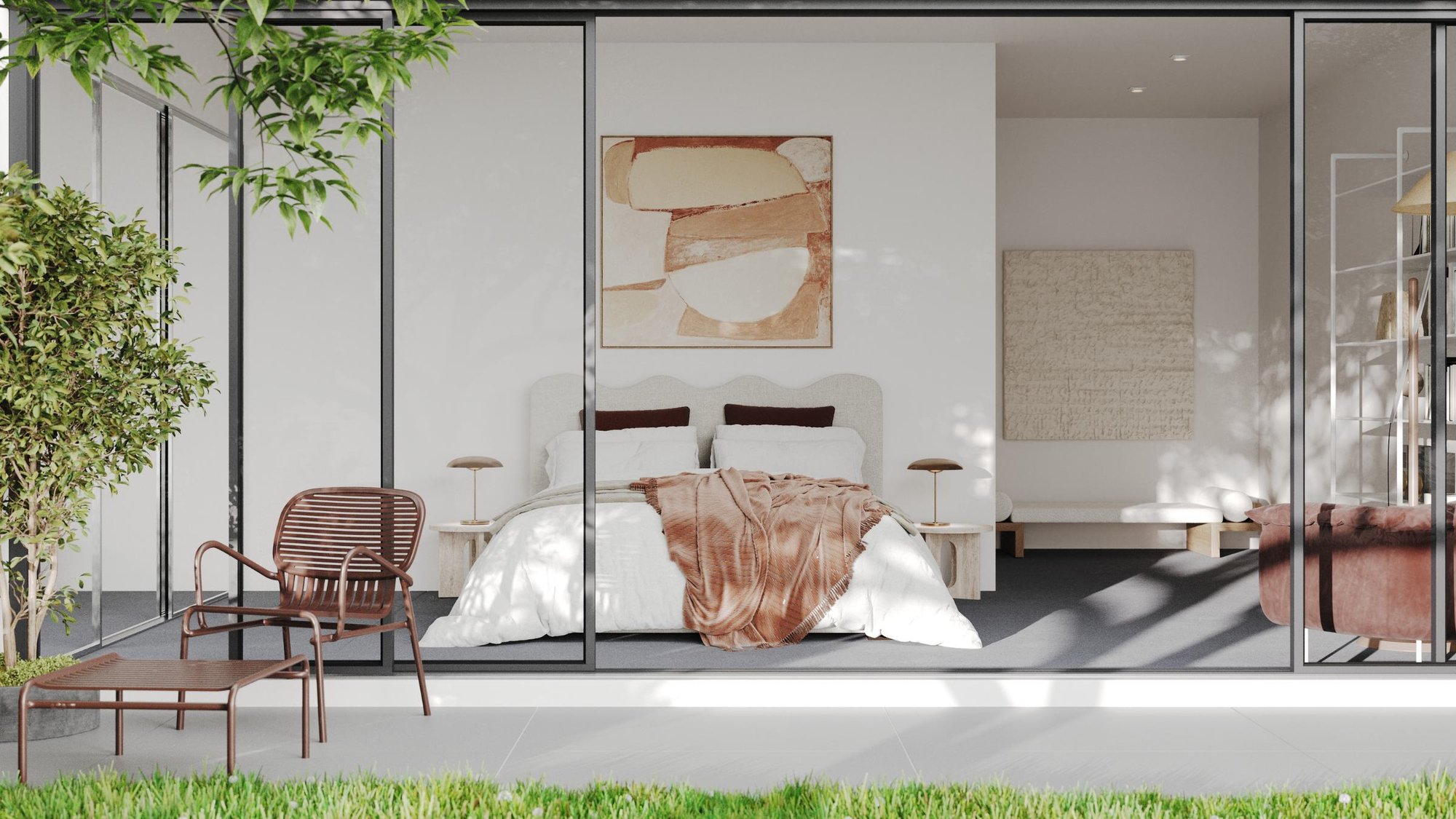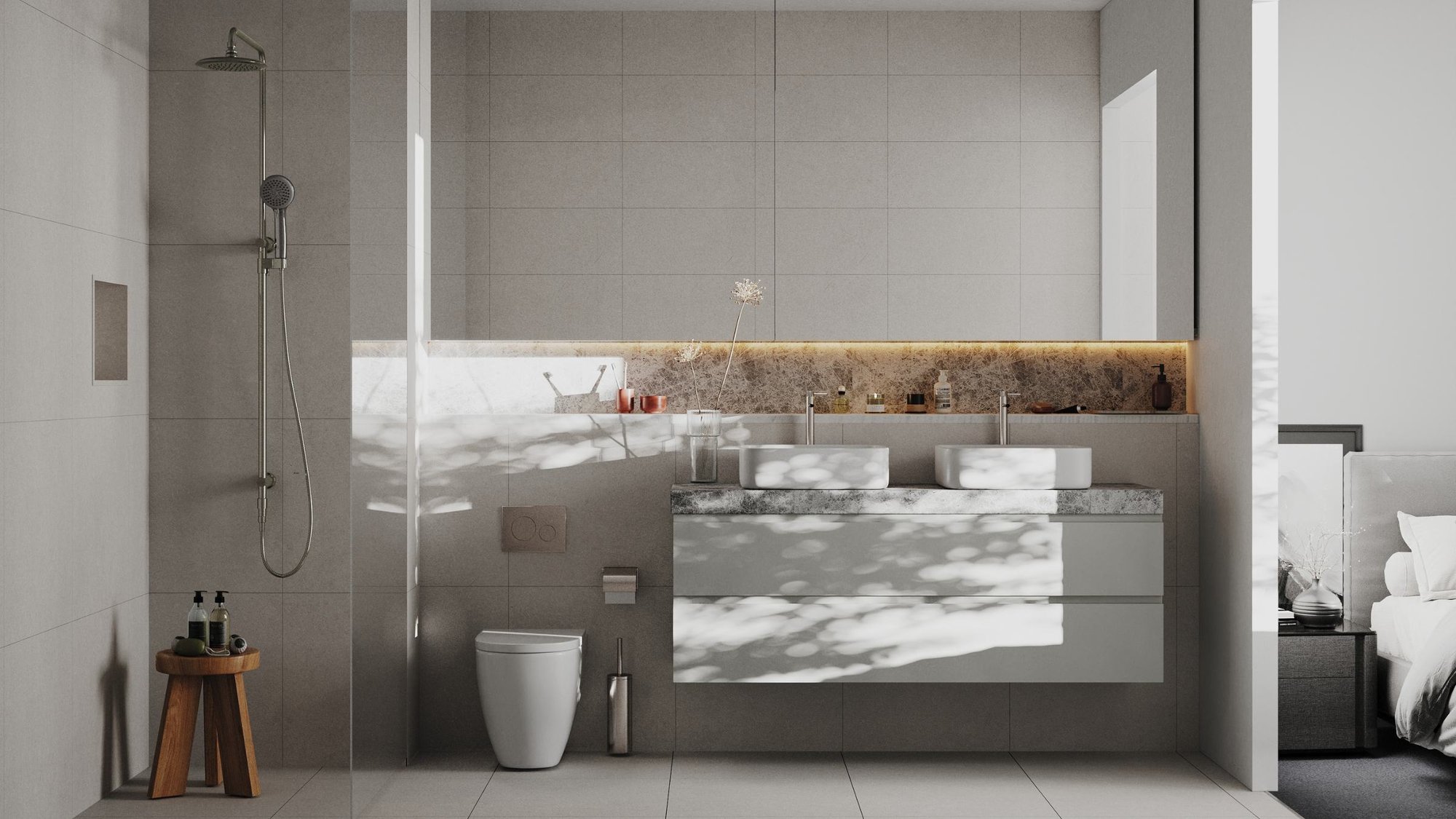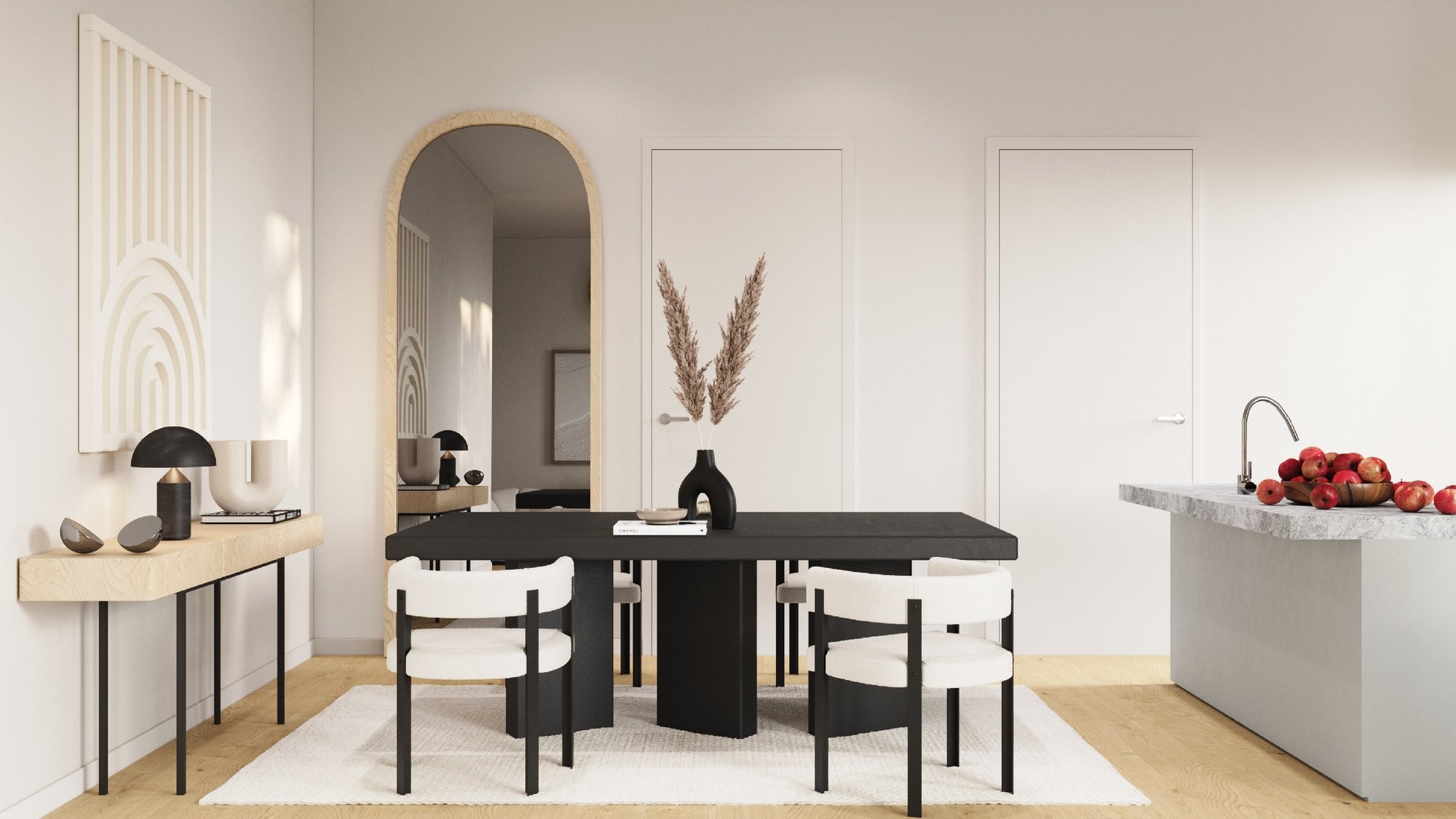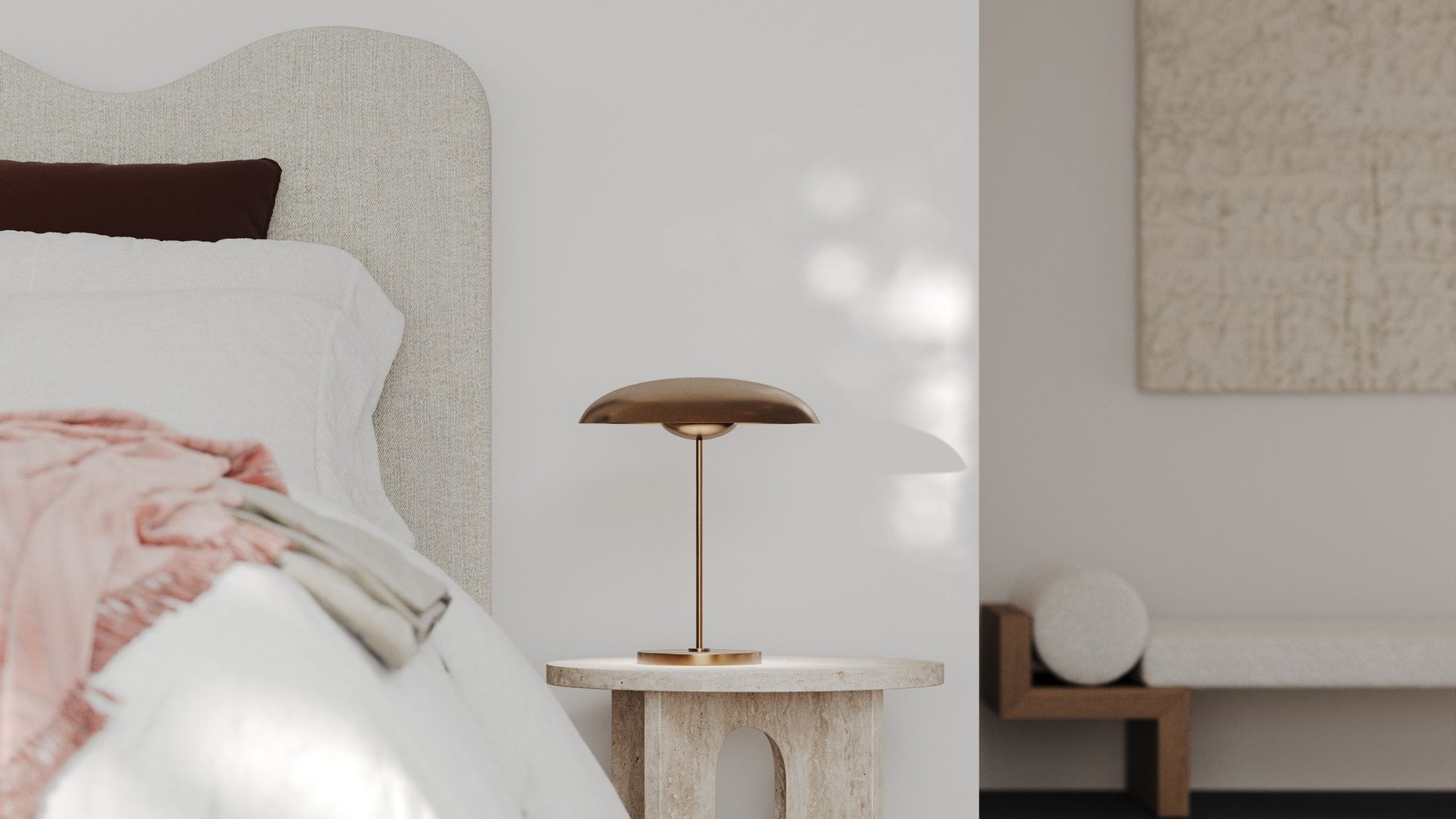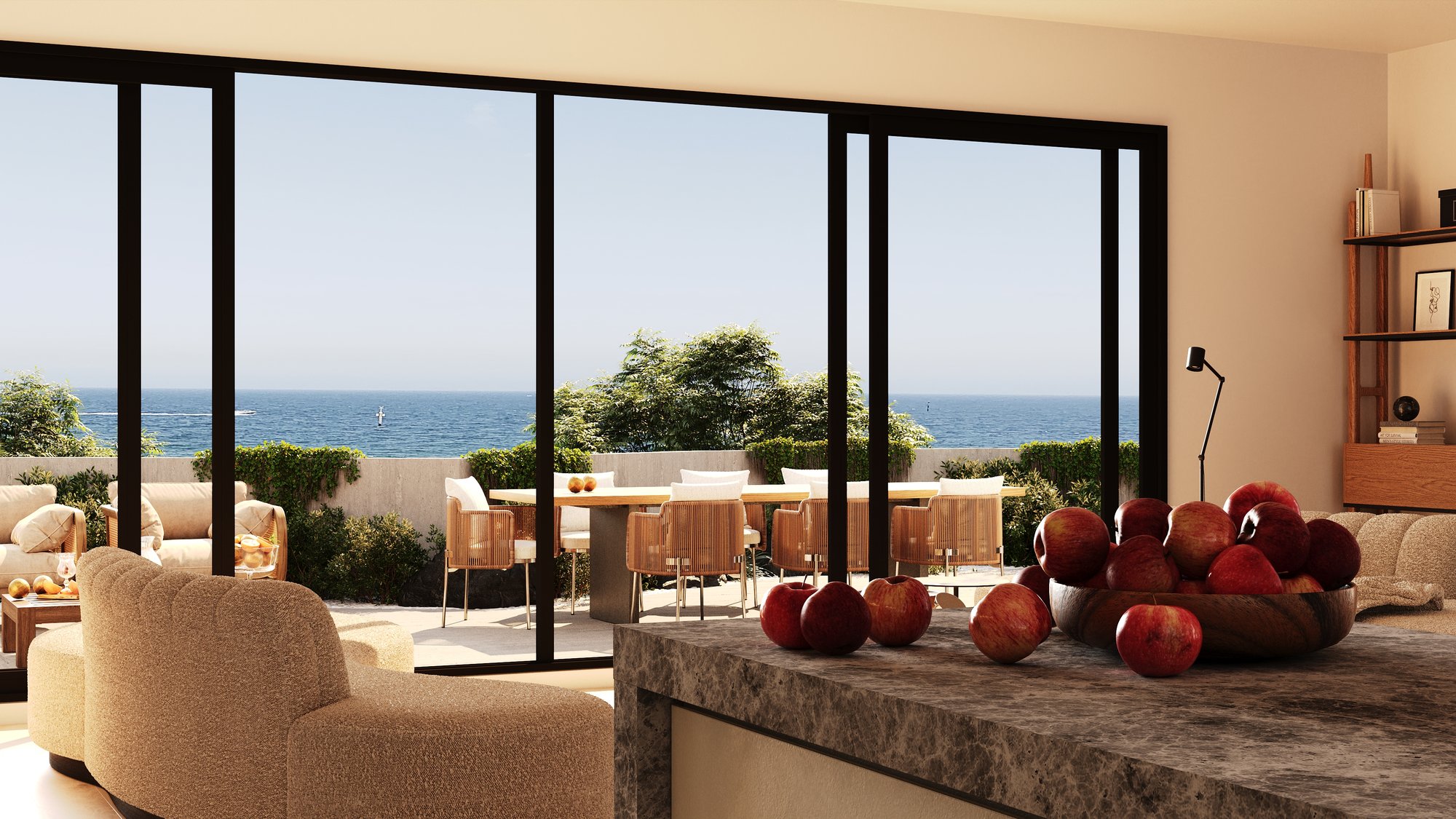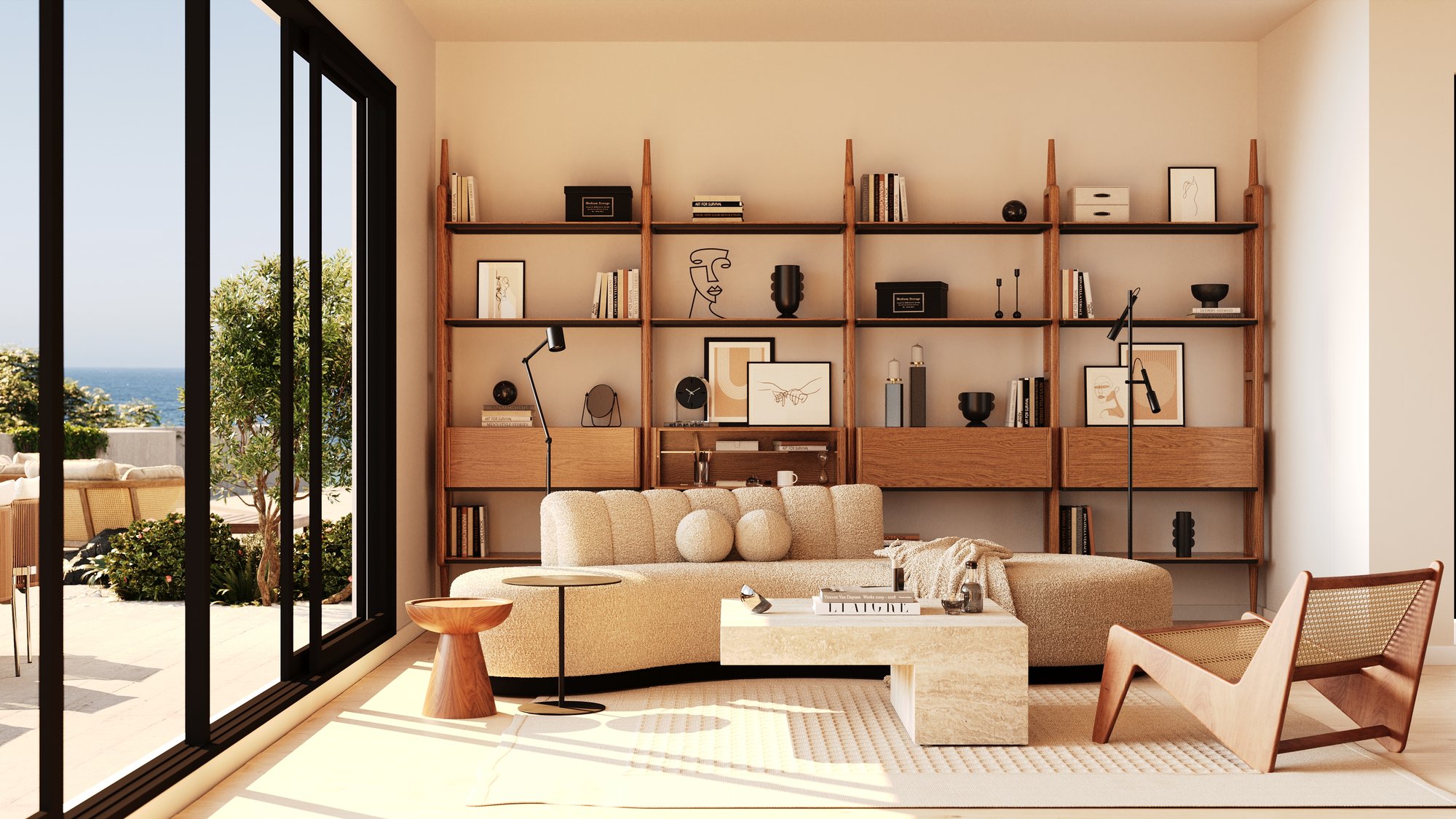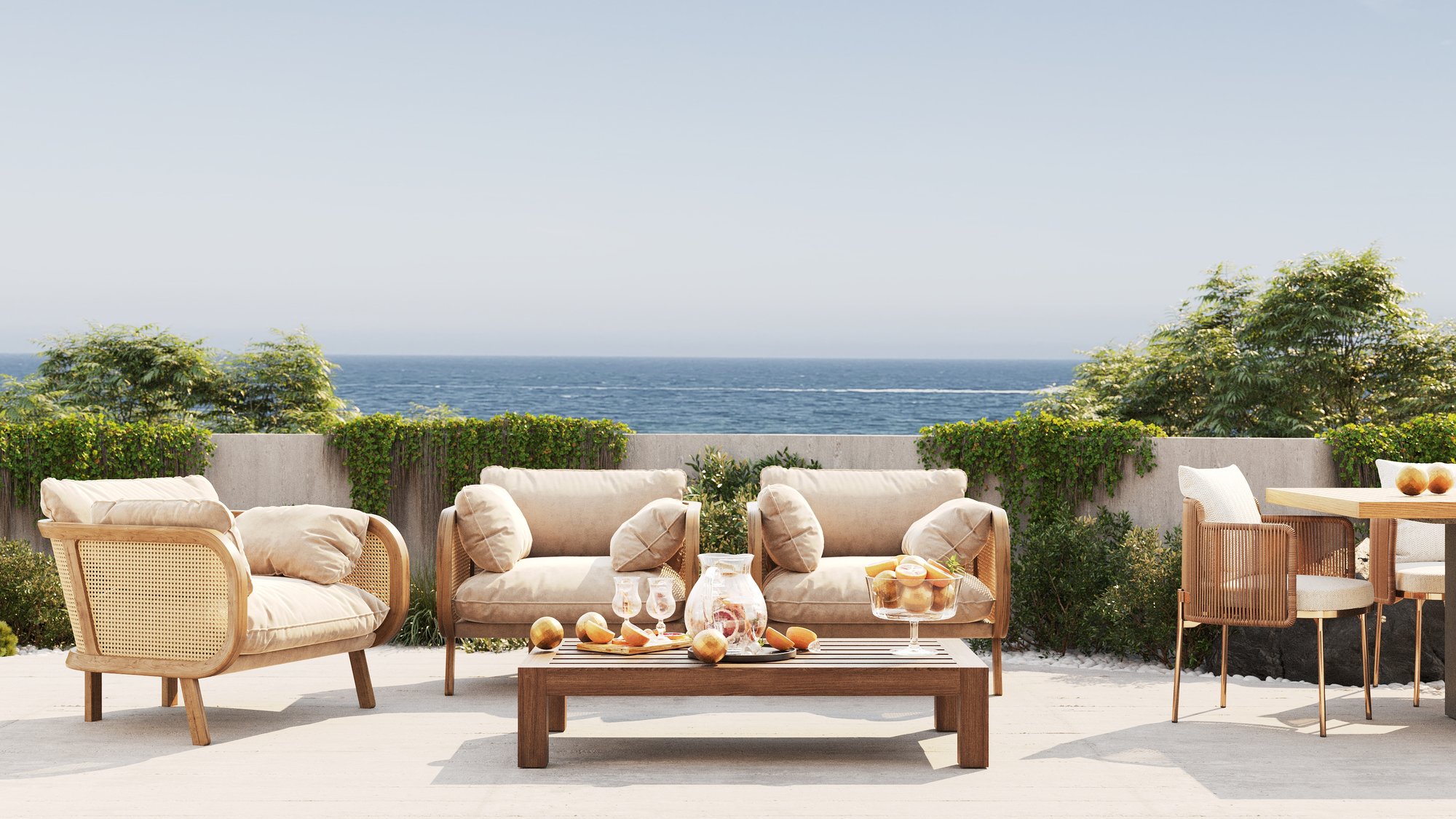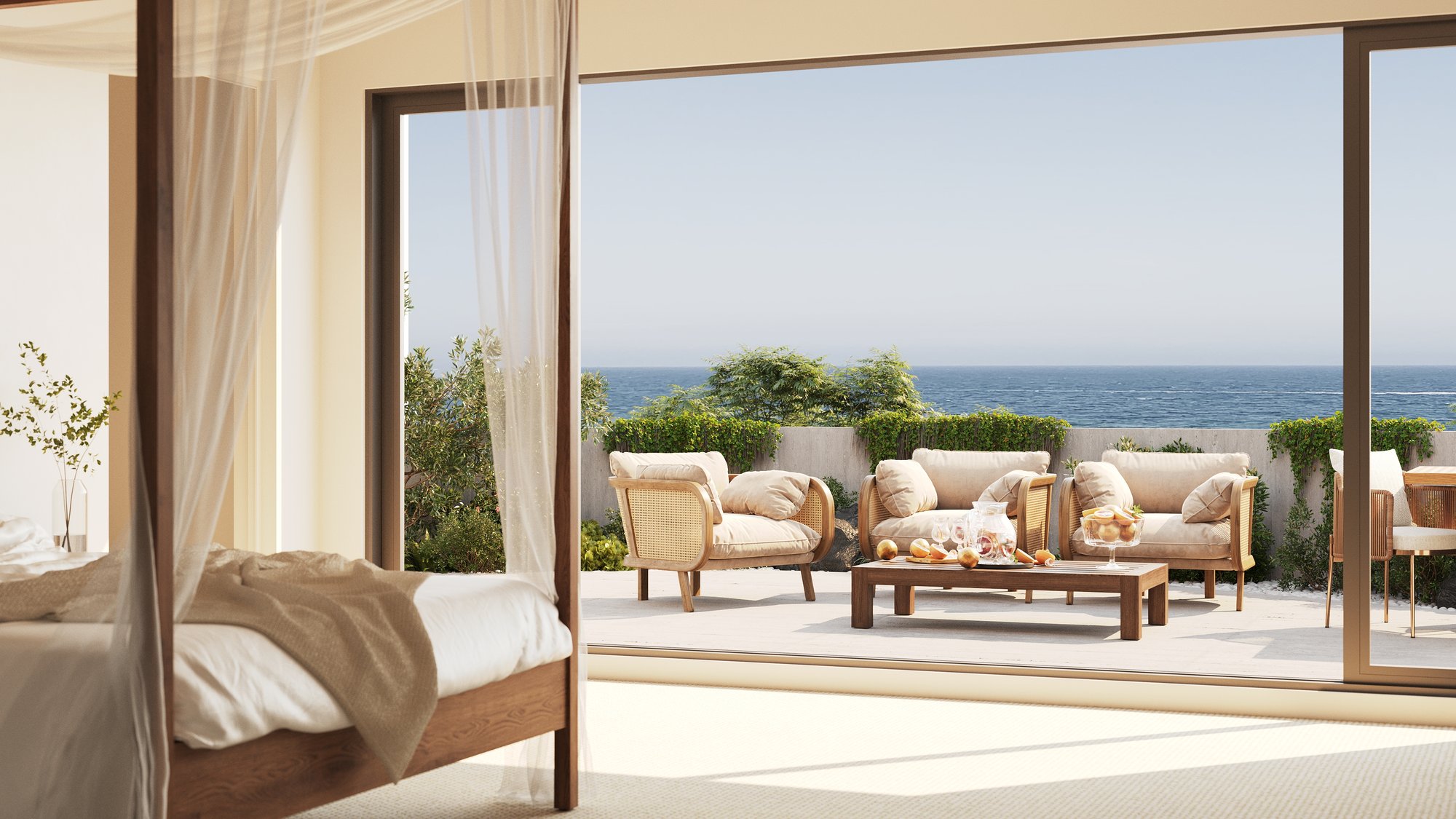 Discover the Cornus lifestyle
exclusive communities that offer residents unparalleled amenities

At Cornus Developments, we pride ourselves on meticulously selecting distinctive communities and suburbs, guaranteeing residents an unrivalled living experience. With utmost care, we choose locations that offer seamless access to a myriad of amenities, such as convenient transportation options, meticulously maintained parks, renowned educational institutions, delightful cafes, tantalising restaurants and an array of diverse shopping opportunities. We deliberately position our projects in areas where residents can effortlessly procure their needs. By prioritising these pivotal aspects, our mission is to cultivate vibrant and prosperous communities that provide residents with an exceptional quality of life.
Let's connect
Looking for a new home?
The residences perfectly complement the vertical design of the architecture and are infused
with a cozy ambiance and tactile finishes that offer a timeless allure for contemporary lifestyles.
See our Construction Updates
Our expansive Cornus range includes 1, 2, 3 and even 4 bedroom apartments right through to townhouses. We collaborate with a team of architects, engineers and interior designers, to bring you modern and luxurious homes at an affordable price.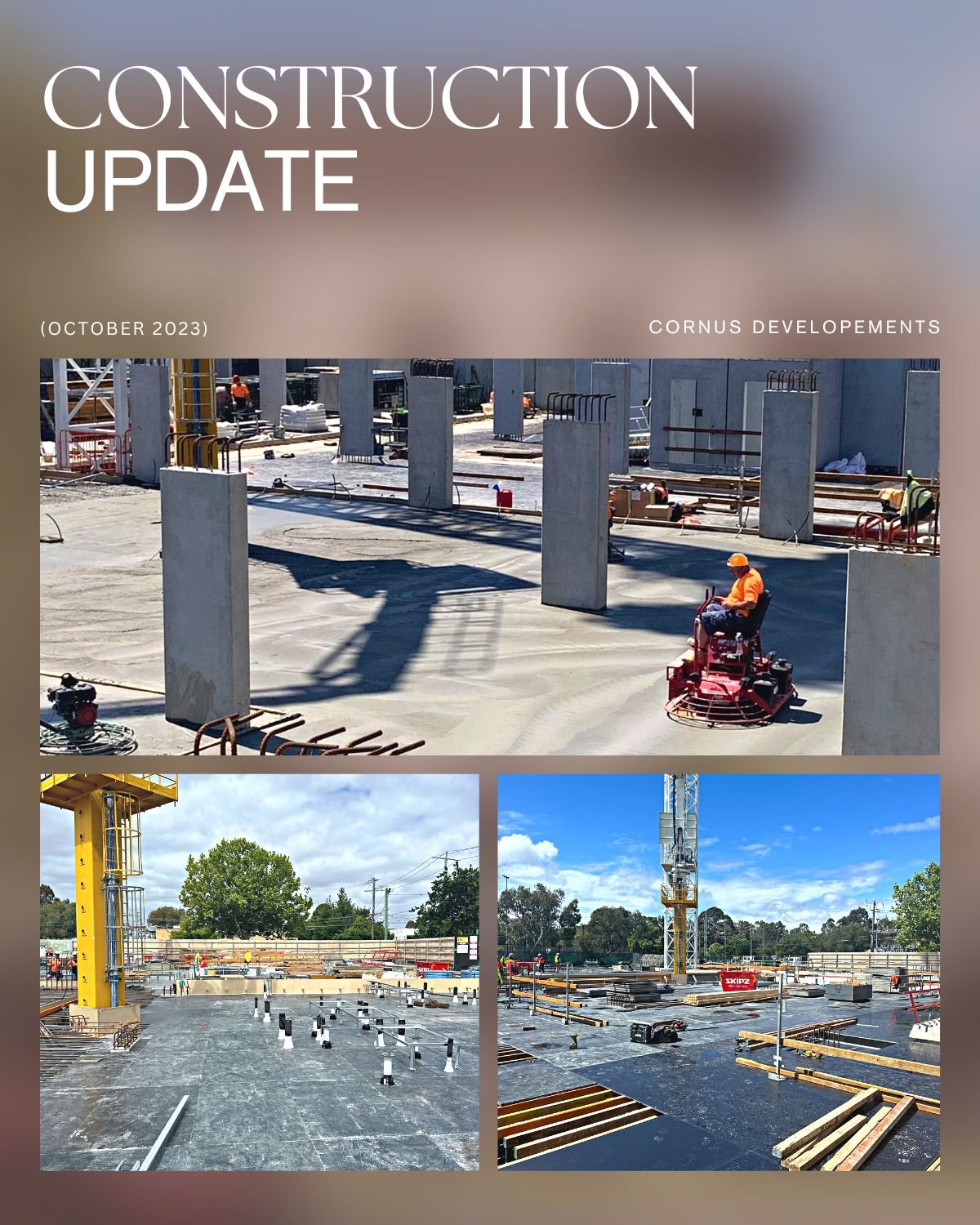 Oakleigh
Construction Update:
Lower and upper basement concrete slab pour complete
Pre-cast panel installation commenced
Townhouse form work complete
Ground floor form work complete
Now's a great time to buy and capitalise on the maximum off-the-plan stamp duty savings available.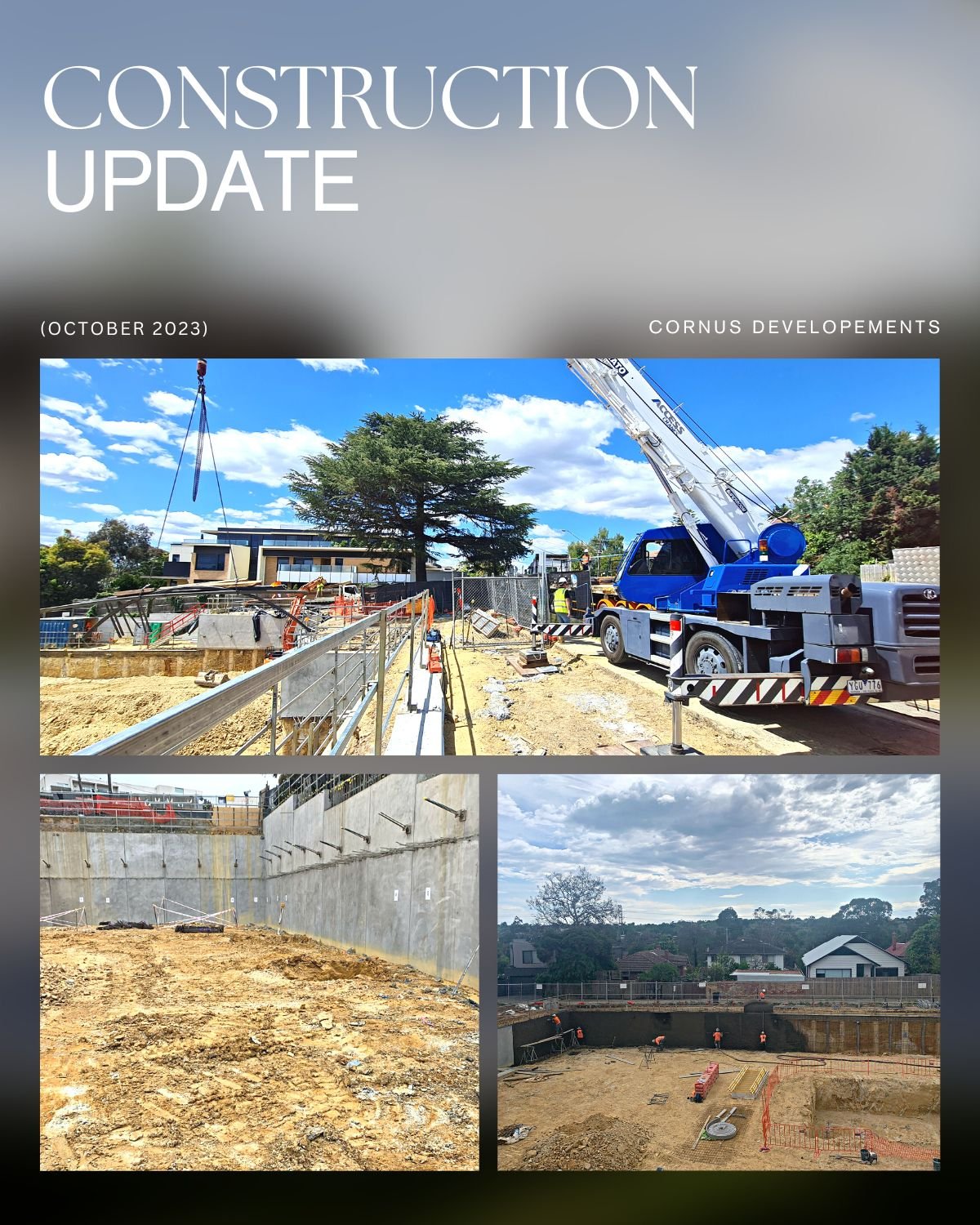 Glen Iris
Construction Update
Lower basement excavation complete
Shotcrete walls complete on lower and upper basement
Concrete pour for crane complete
Crane installation coming in November
Due to the project being in the early phase of construction, now's the best time to capitalise on the maximum off-the-plan stamp duty savings. Enquire now.