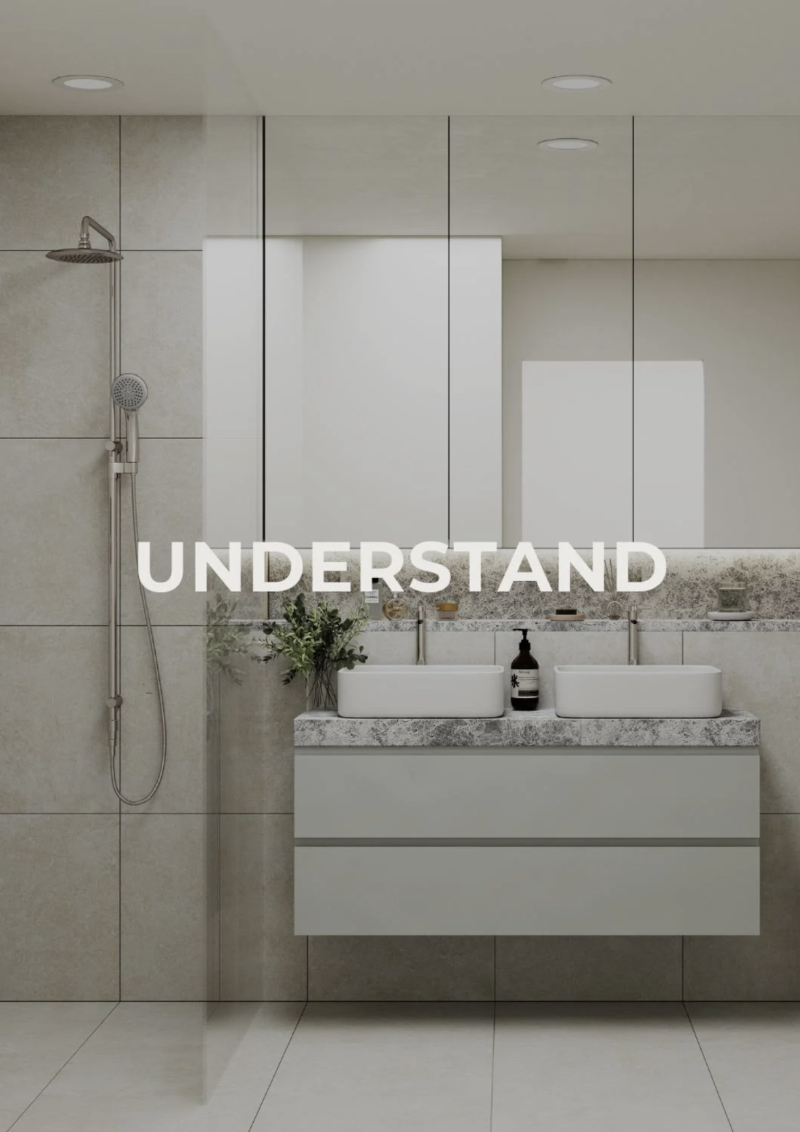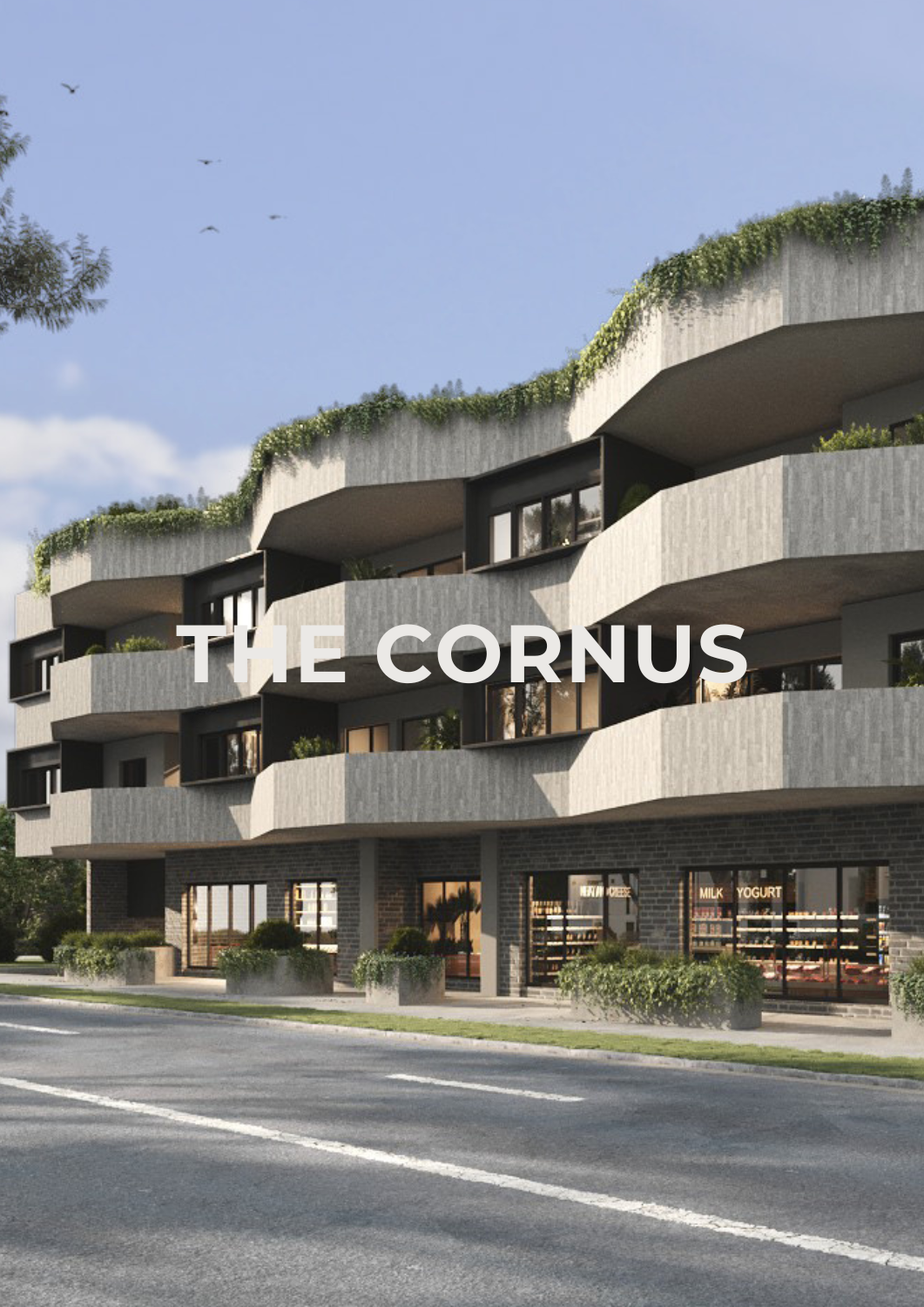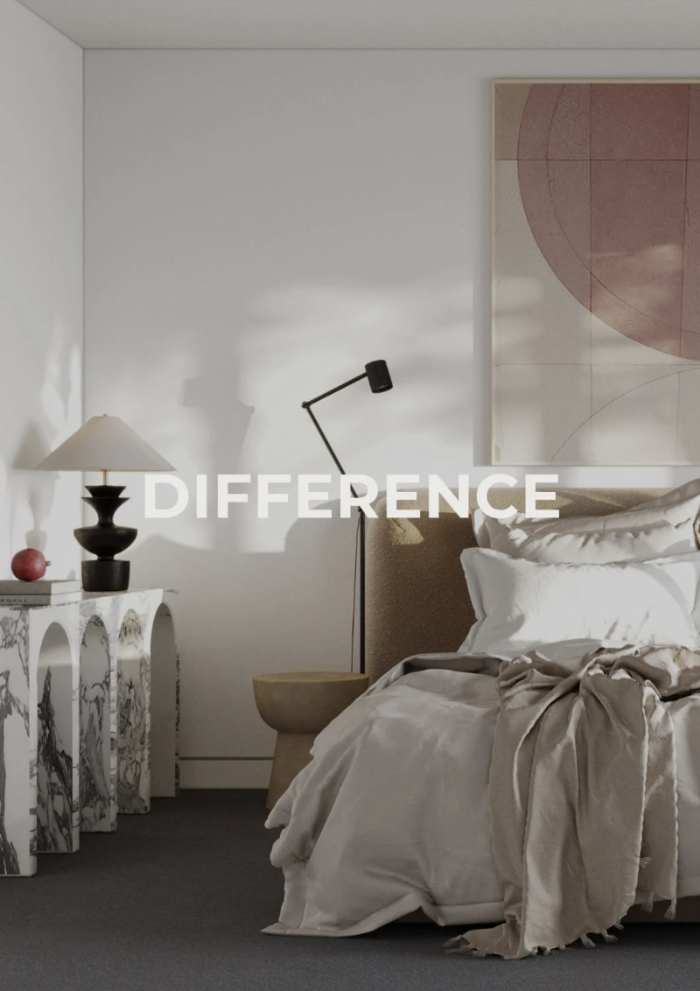 Cornus Developments is a trusted, reliable and experienced property developer. We specialise in low and medium rise buildings in the south-east of Melbourne. At Cornus we are proud to deliver sustainably built, architecturally designed homes that meet the needs of modern living. Our mission is to focus on liveability, delivering quality and being transparent. We aim to achieve these pillars through the bespoke designs of our apartments, providing our residents with regular updates and sourcing superior materials for our projects.
As part of our commitment to satisfying modern living standards for our residents, our architects design the homes to ensure that open-plan living is at the forefront, with apartments that seamlessly transition to the outdoor space, whether that be a balcony or courtyard. We also provide high-end finishes throughout the home, from marble splashbacks and benchtops to engineered flooring and more. At Cornus what others define as add ons we define as standard inclusions. Welcome to a new way of living, the Cornus way of living.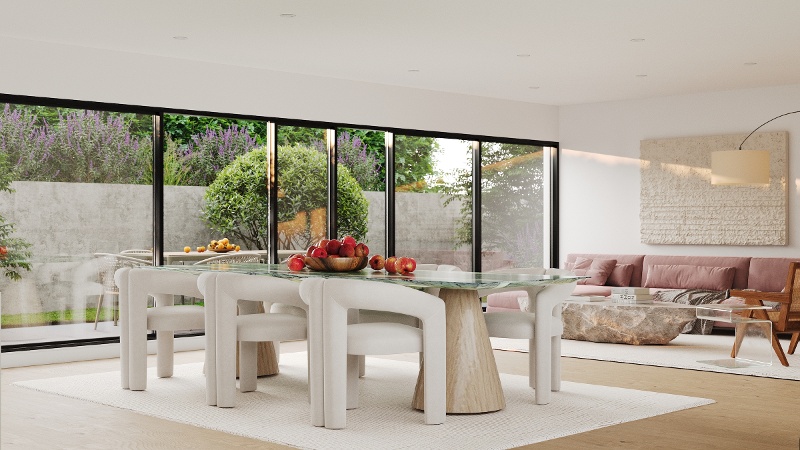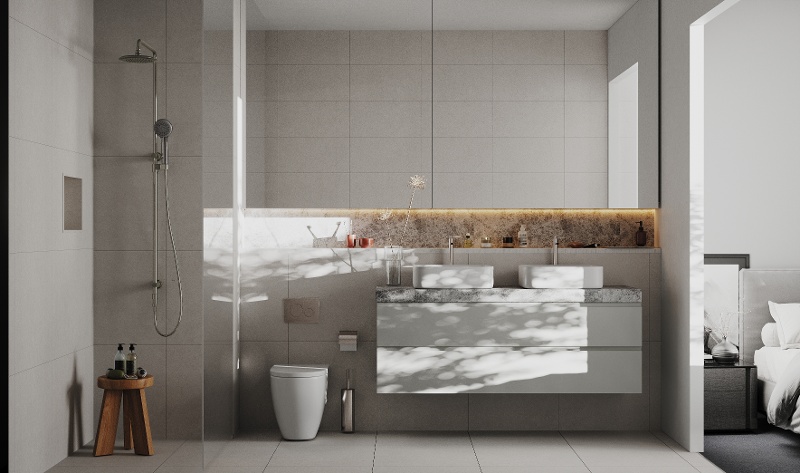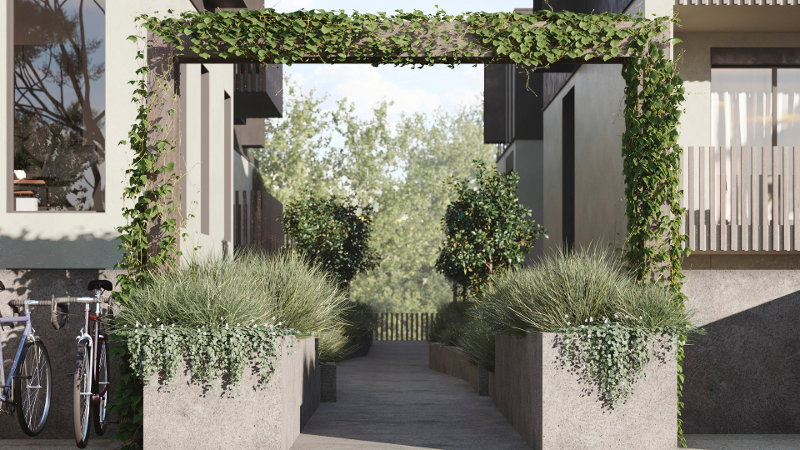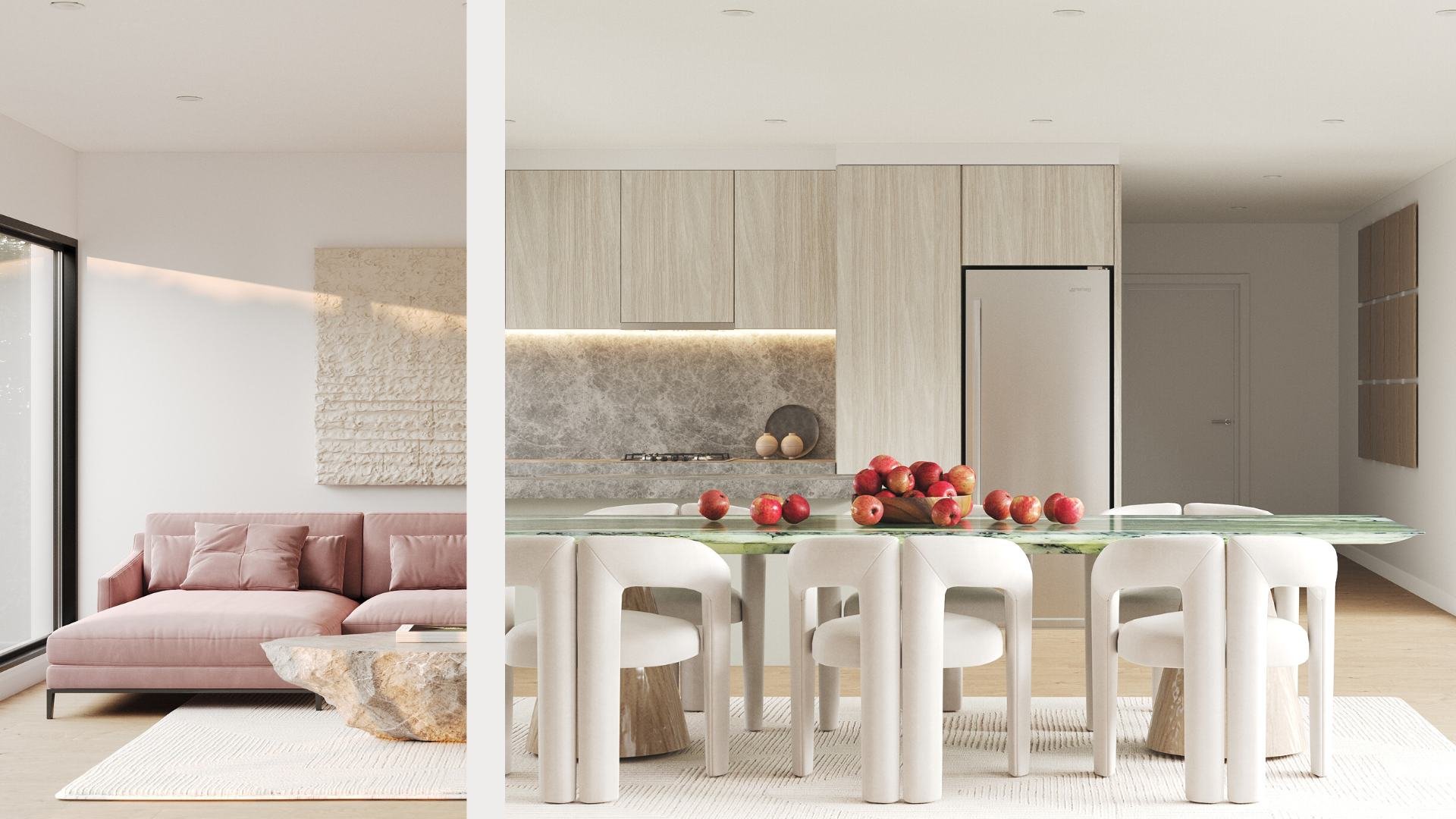 Why buy from Cornus?
Unique opportunity to invest in a well-built home that harmonises modern living with the unique characteristics of Melbourne's south-eastern suburbs.
Sustainable and luxurious spaces at an affordable price
Contemporary designs that interweave classical elegance with the history and present-day representation of the suburb
Collaboration with only the best architects, builders, and interior designers
Every apartment is designed with functionality and flow in mind, so that residents enjoy living in their new homes
Quality Finishes
Cornus Developments takes pride in offering top-quality finishes to our apartments. From the exquisite European marble to the sleek European oak engineered floors and the Bosch appliances, every detail has been thoughtfully curated to ensure that their residents enjoy a luxurious living experience.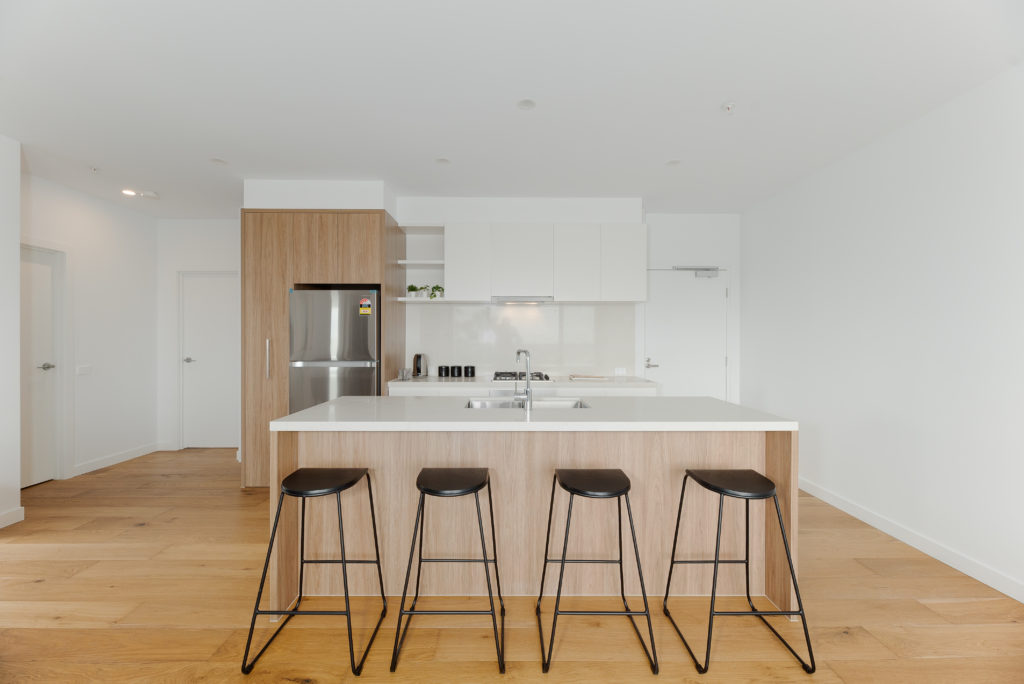 Sustainably Built
Cornus Developments prides itself on exceeding energy efficiency standards and utilising sustainable building practices throughout construction. Our projects feature low VOC materials, solar-operated communal areas and other sustainable elements. This commitment to sustainability ensures that our residents enjoy not only luxurious homes, but also a healthier and more environmentally responsible lifestyle.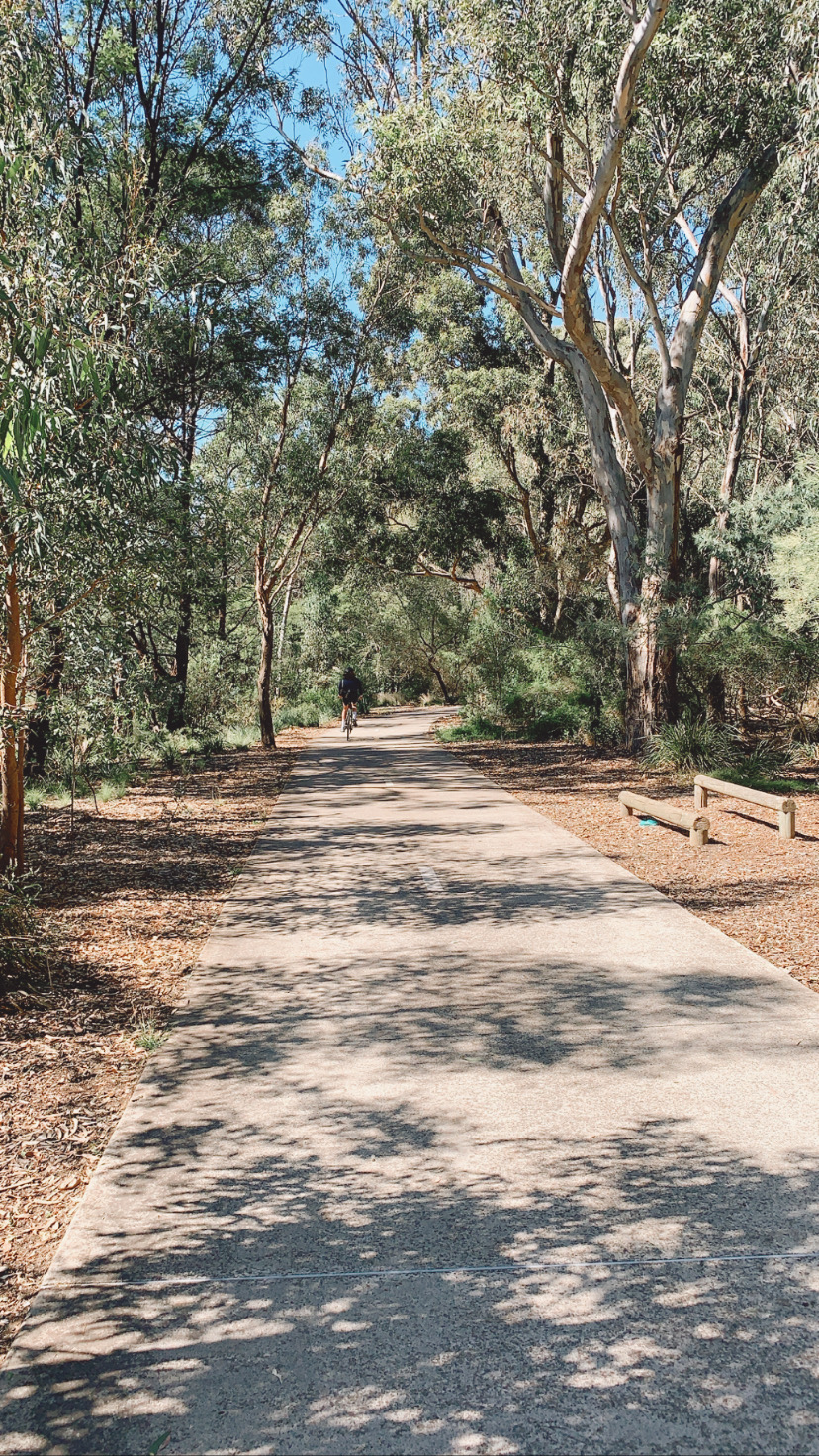 Exclusive Locations
Cornus Developments carefully selects each location, ensuring residents have access to an abundance of amenities, transport and green spaces. Surrounded by parks, shops and transport, these desirable locations provide the perfect balance of convenience and relaxation for those seeking a premium living experience.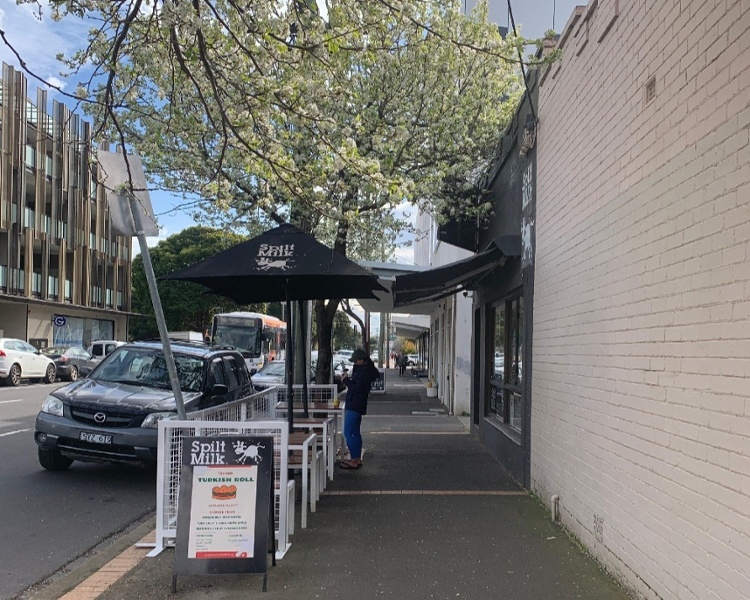 Easier Financing
Cornus Developments' focus on smaller boutique apartment projects means that financing is more accessible, as we are able to work closely with banks to secure finance options. With a streamlined process, the affordability of the apartments is increased, making it easier for residents to secure financing and own a luxurious, sustainable, well-built home in a desirable location.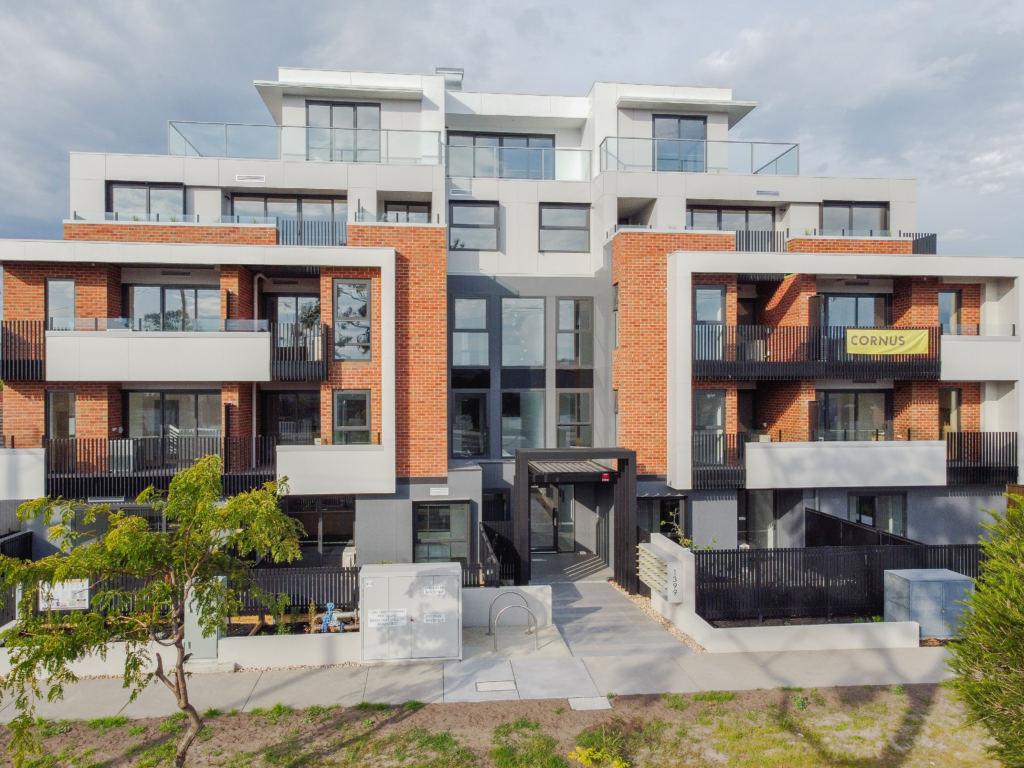 Experienced Developer
An experienced developer with a long history in off-the-plan apartments. We have a proven track record of delivering luxurious and sustainable apartments to our purchasers. By collaborating with architects, builders and interior designers, we can ensure that each project is meticulously designed with modern living and local character at the forefront. In 2022, we completed 2 projects and commenced 2 projects, with 2023 set for an even bigger year!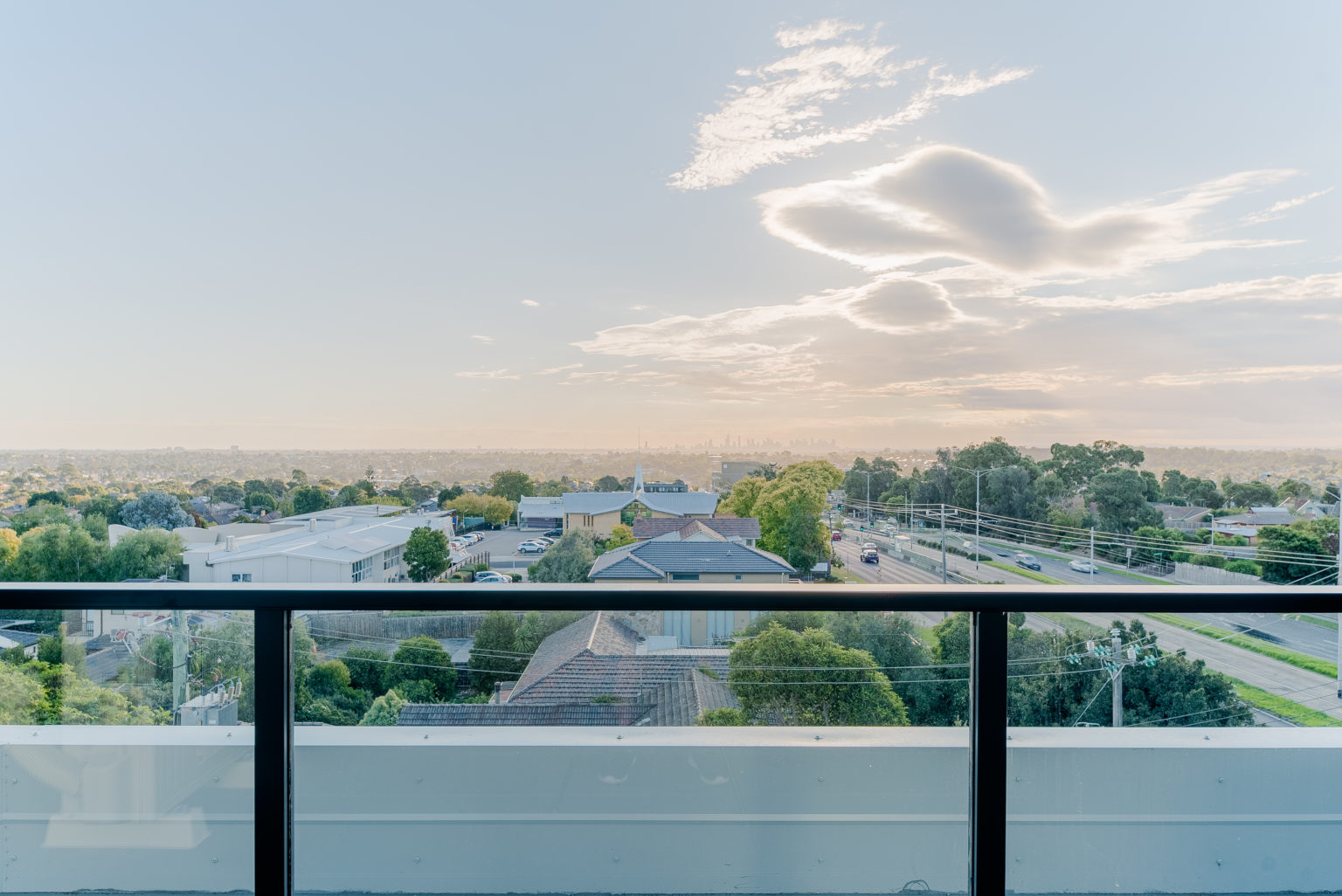 Professional Team
Our team is focused on delivering high-quality projects to our purchasers. With direct purchase from the developer, there is no need to deal with agencies, ensuring a seamless and personalised experience. From design to construction and customer service, our team at Cornus Developments is committed to delivering top-notch service and results.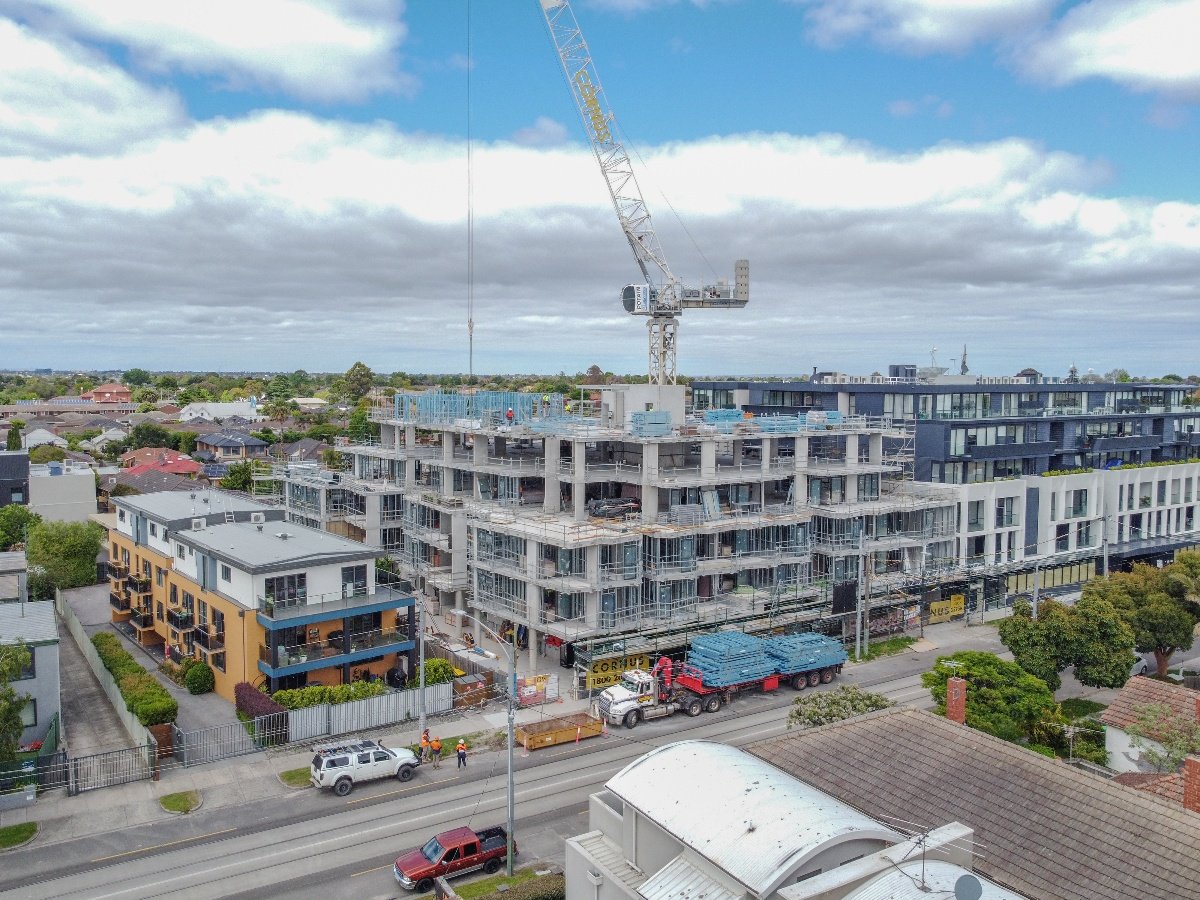 Trusted and Reliable
We go above and beyond to ensure that your new home is built to the highest quality and standards. Throughout the building process, we conduct stringent site checks and processes, including assessments from fire, service, and traffic engineers, to ensure that our buildings are the best practice. Additionally, we offer a 6-year structural guarantee and an extended 52-week defects period for all our projects, giving you peace of mind that you are investing in a quality home.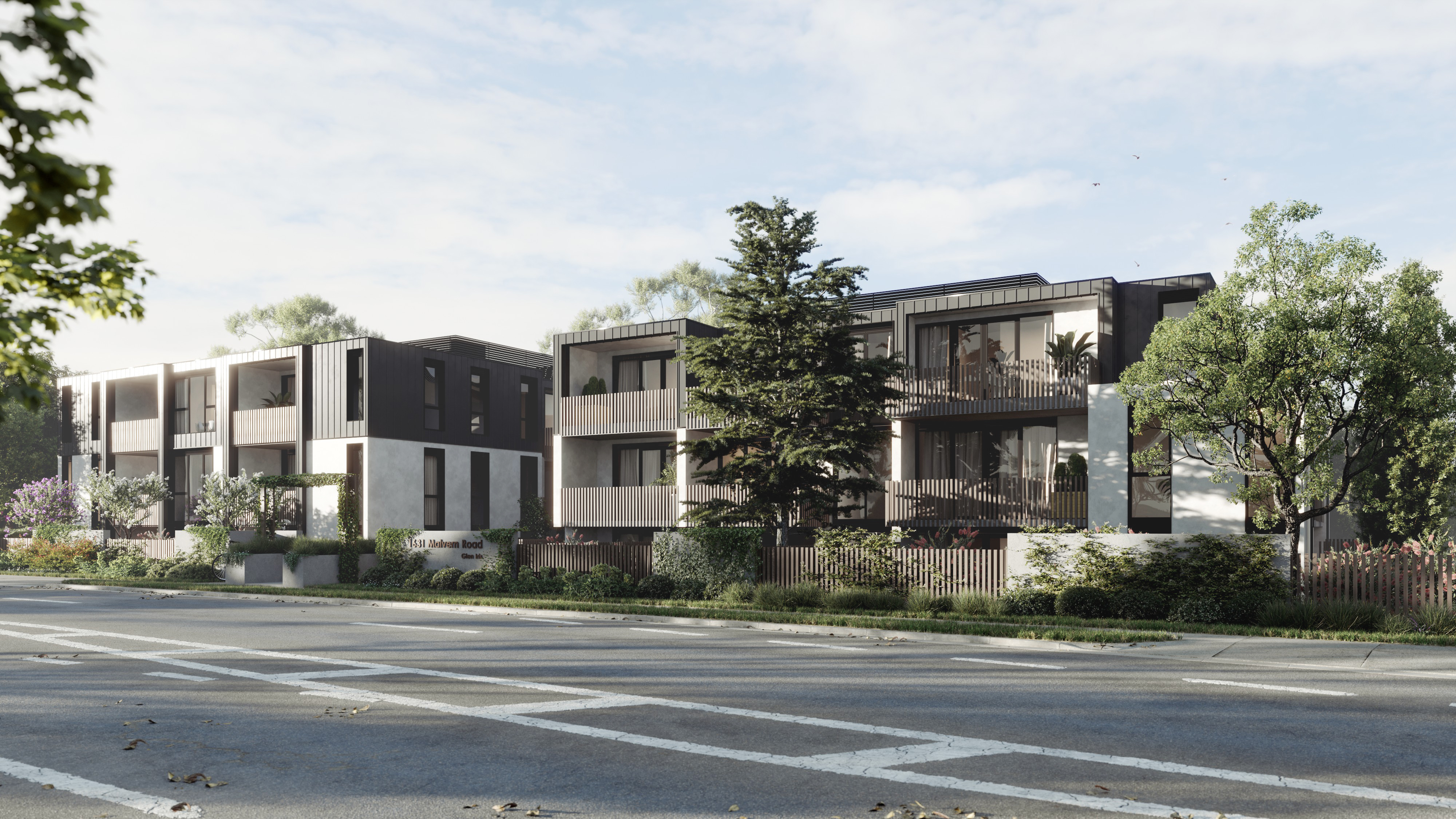 $150+ Million in development
An experienced developer with over 250 apartments currently under development.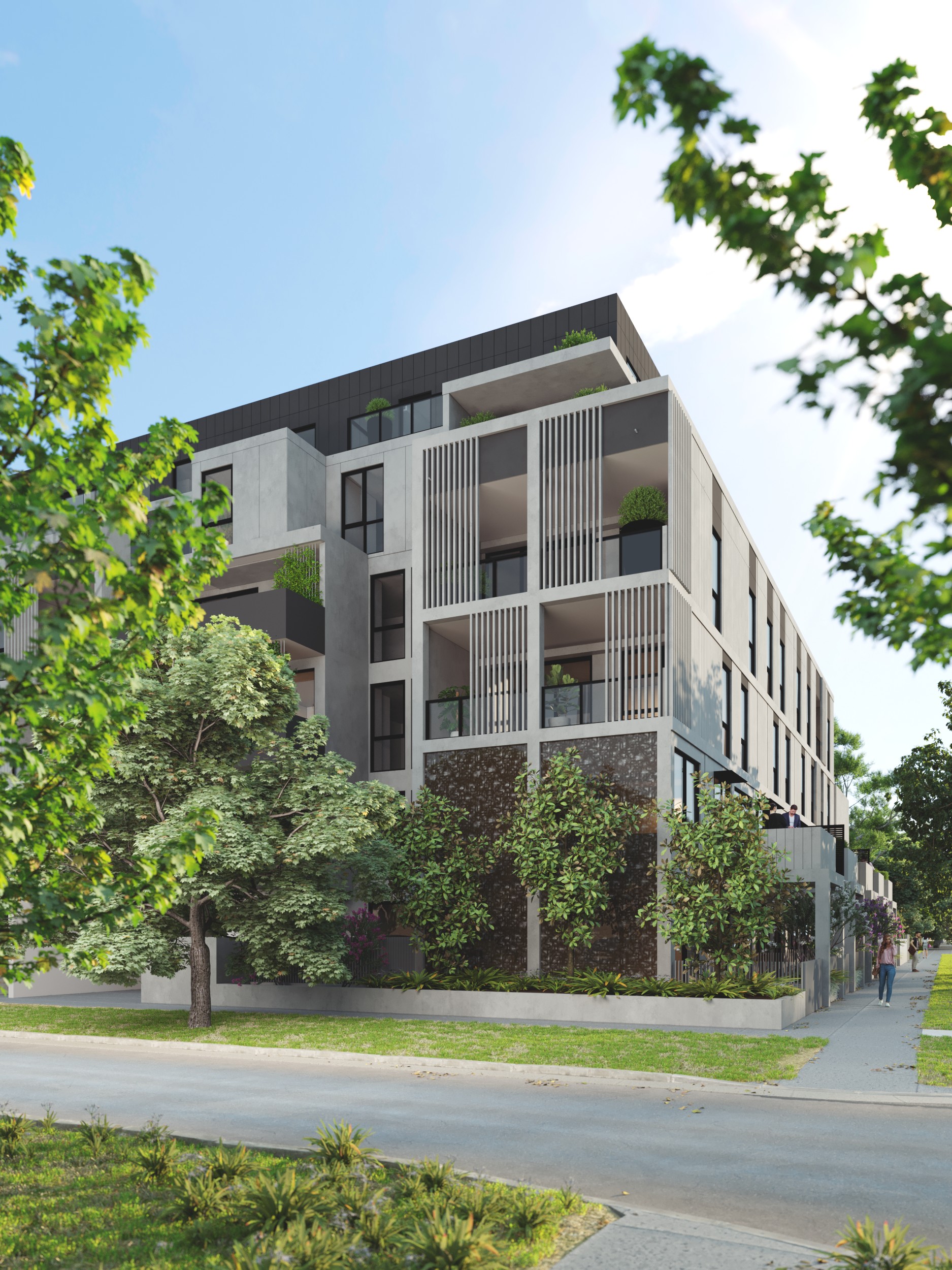 Design your own Home
At Cornus Developments, we understand that everyone's needs and wants are different, and we believe in offering our clients the freedom to design their own homes. Prior to construction commencing, we allow for customisations and personal touches so that our residents can design homes that truly meet their individual needs. This flexibility in design ensures that our residents are happy and satisfied with their homes for years to come.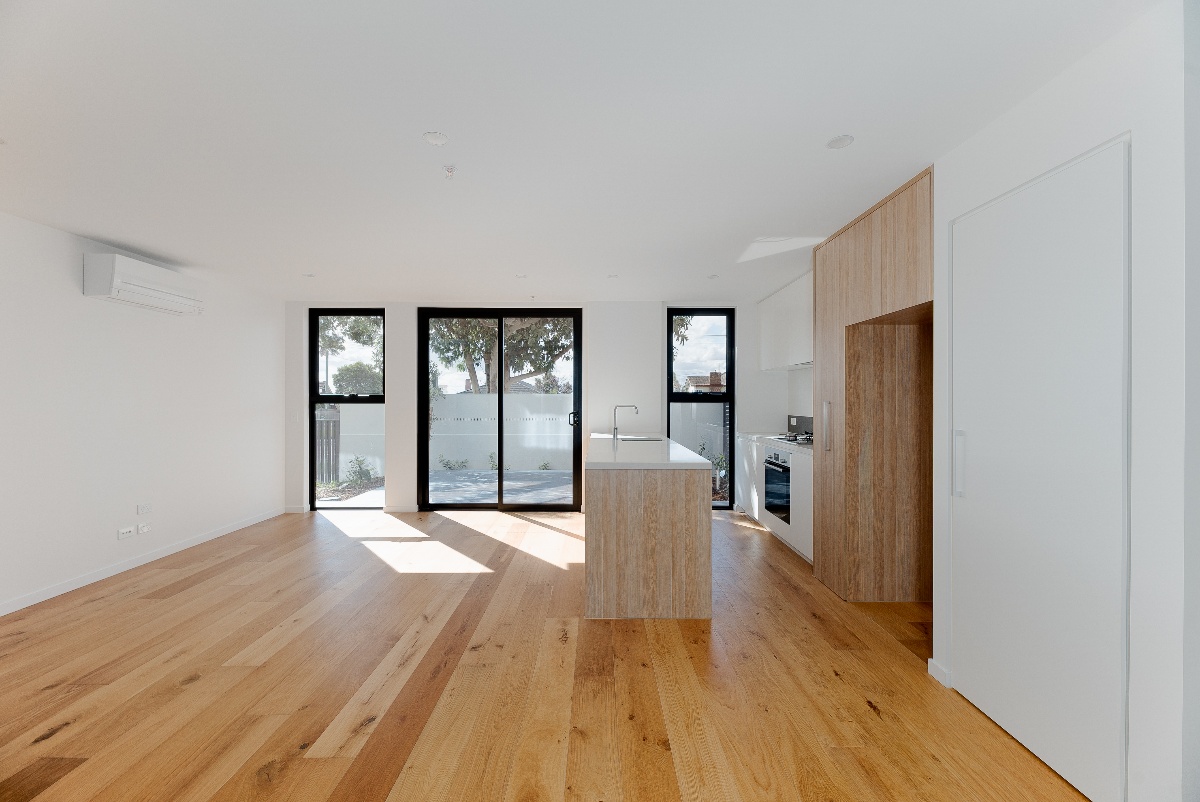 Security Guarantee
At our projects, the safety and privacy of our residents are of utmost importance to us. That's why we've taken several measures to ensure the security of our buildings. We offer FOB key entry, private secure car parking and intercoms to ensure that only authorised individuals can access the premises. By implementing these security measures, we aim to provide our residents with the peace of mind that they deserve, knowing that they can feel safe and secure in their homes.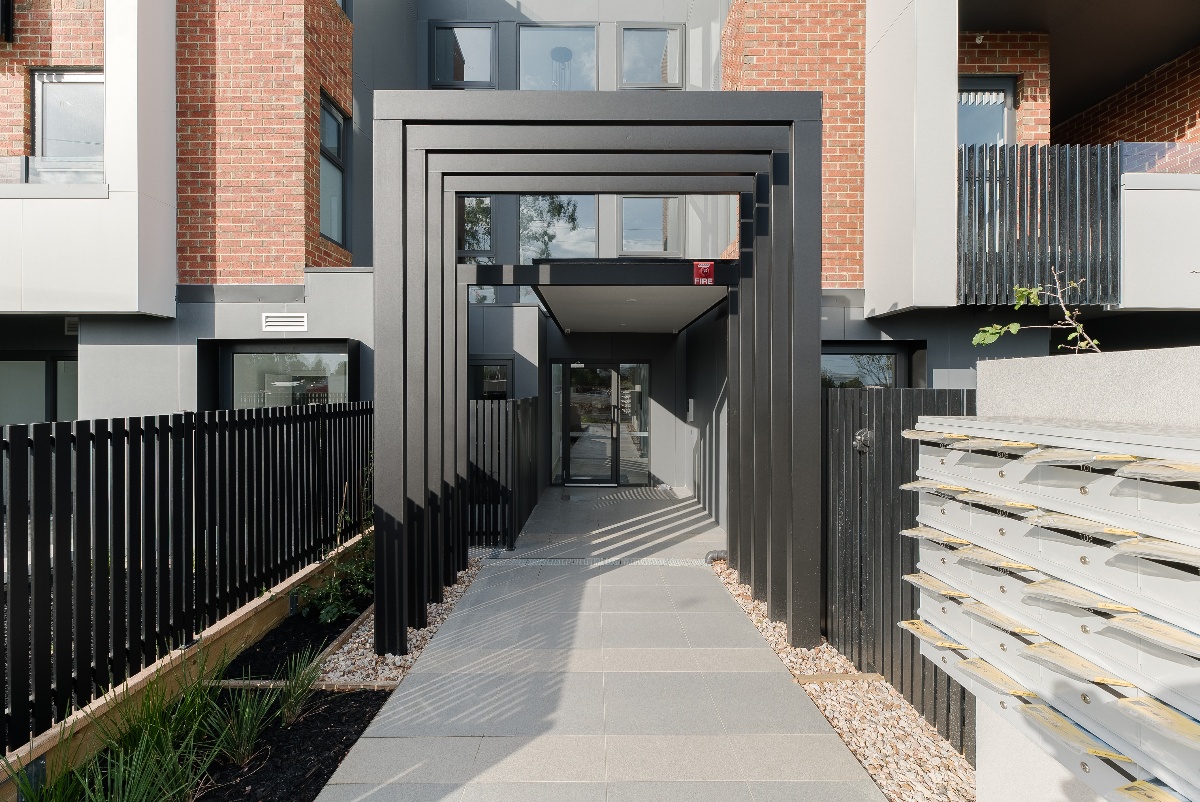 Longevity in the building
We aim to ensure that our buildings are designed and constructed to minimise ongoing maintenance fees. We also pride ourselves on low body corporate fees and have a focus on quality and sustainability. Our buildings are built to last and withstand the test of time. You can trust that your investment in a Cornus apartment will provide longevity and value for years to come.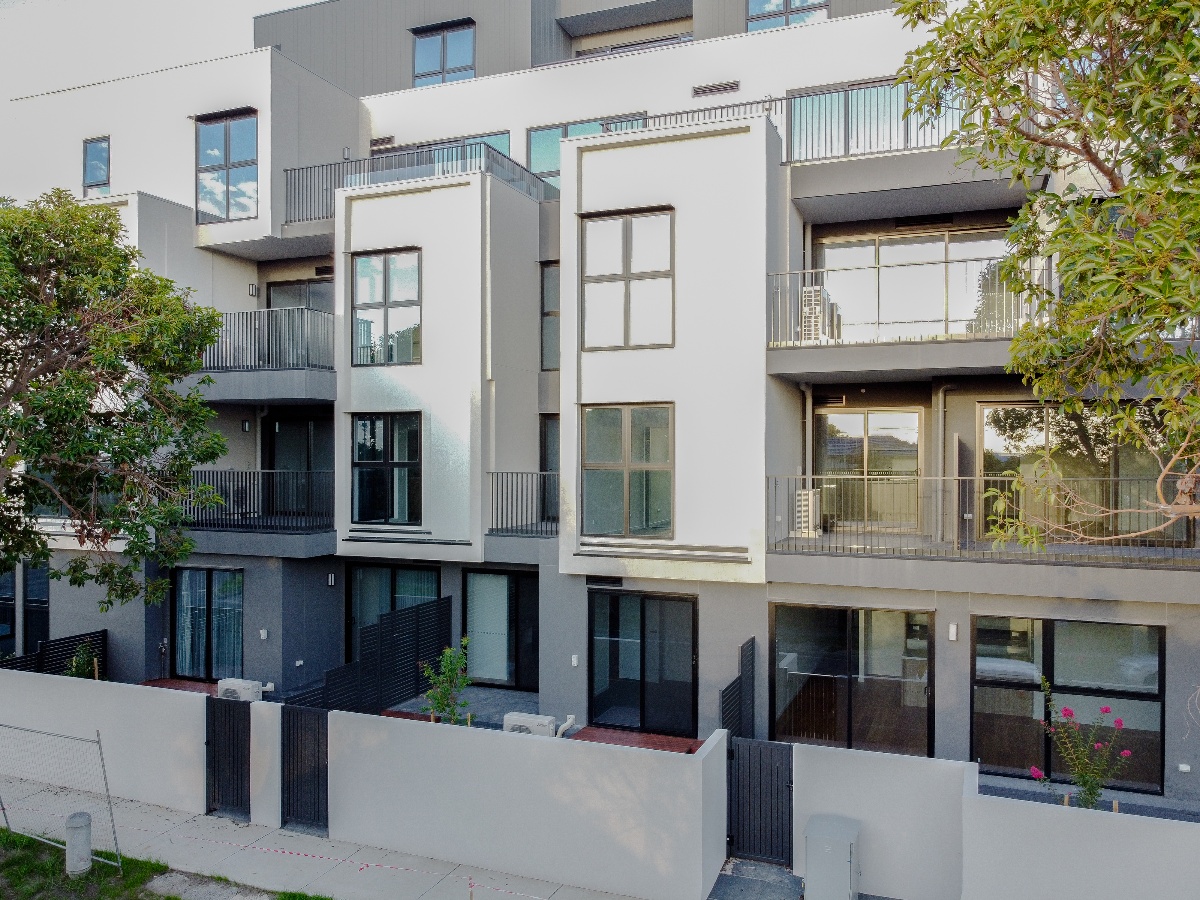 Bike parking facilities
Cornus Developments is committed to sustainability, and in addition to using low VOC materials and solar operated communal areas, we also offer bike parking facilities in all our buildings. Encouraging residents to choose eco-friendly transportation options not only reduces their carbon footprint but also promotes a healthier lifestyle.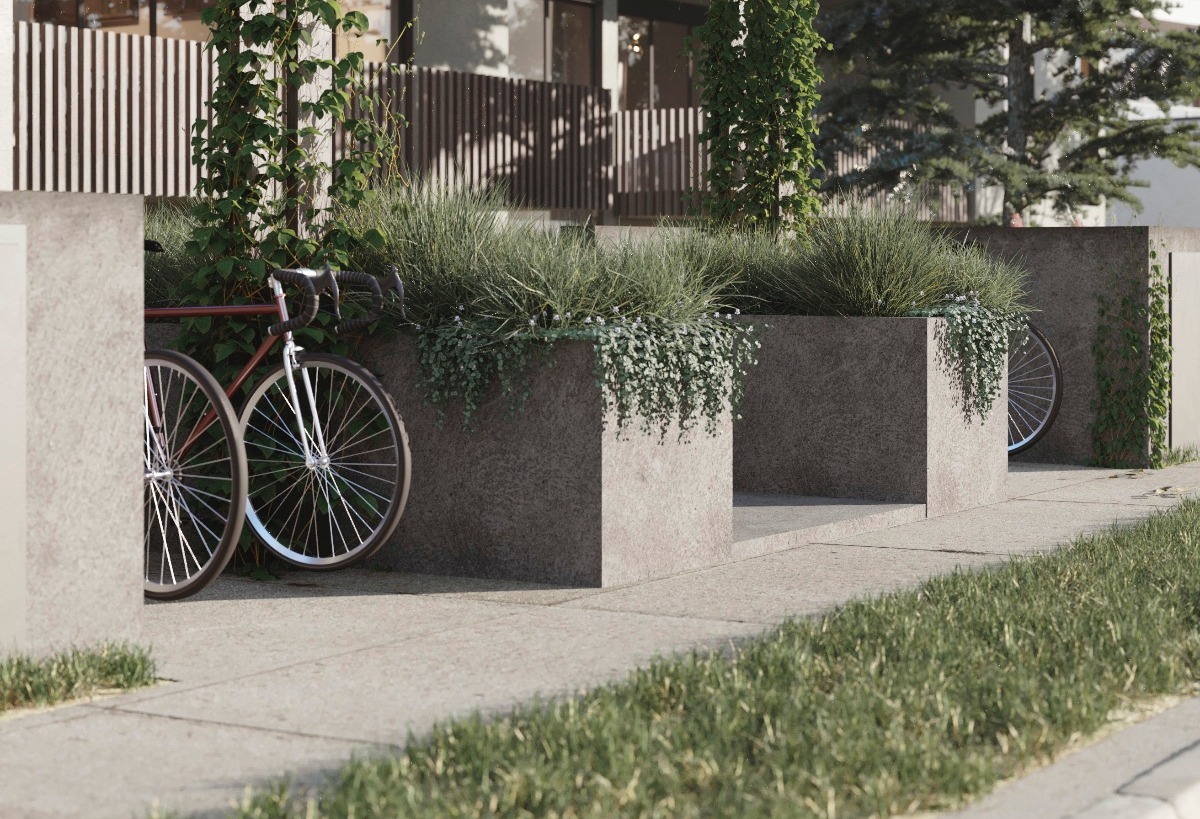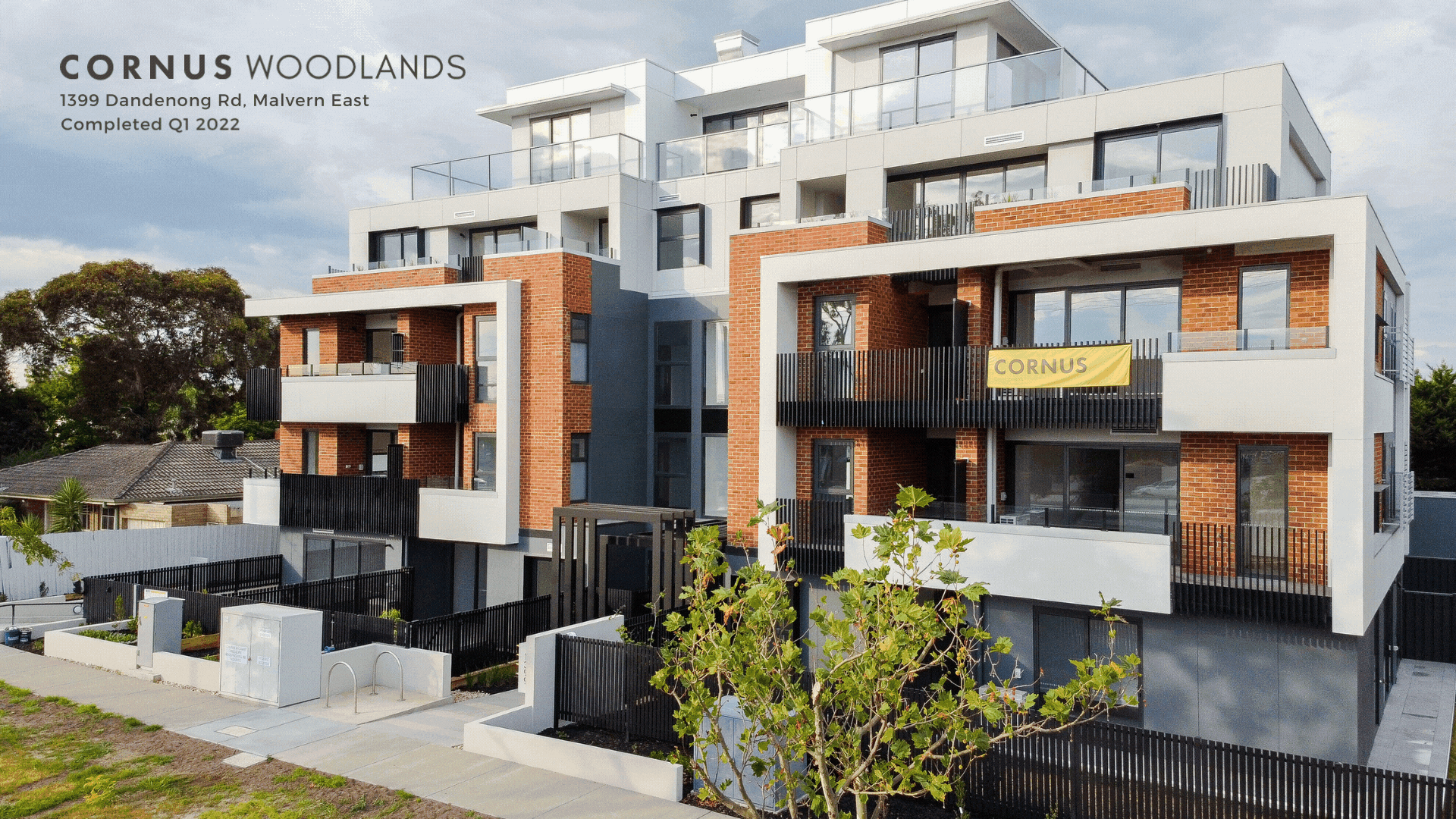 SUSTAINABILITY

Cornus buildings are designed with sustainability in mind, achieving a minimum 6-star energy rating with solar panels (in the communal areas) and recycled rainwater use. We are continuously evolving our practices to align with modern sustainable standards. Throughout the construction phase we use low VOC materials, locally sourced sustainable timber and continuously recycle materials throughout the project. We minimise our carbon footprint during construction and for the building's longevity, providing environmentally friendly buildings and lower maintenance costs.
0
Apartments in Development
0
Projects Under Development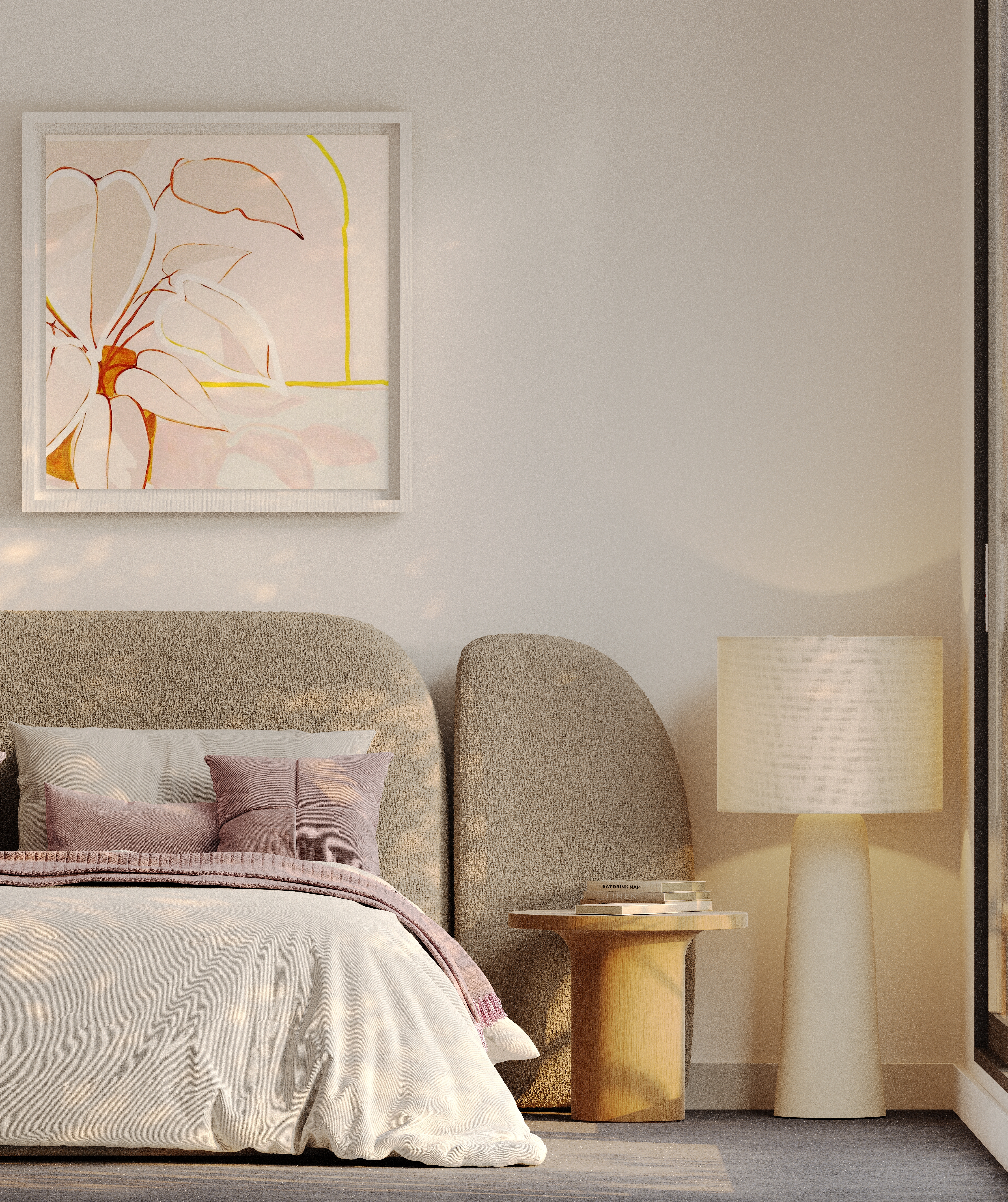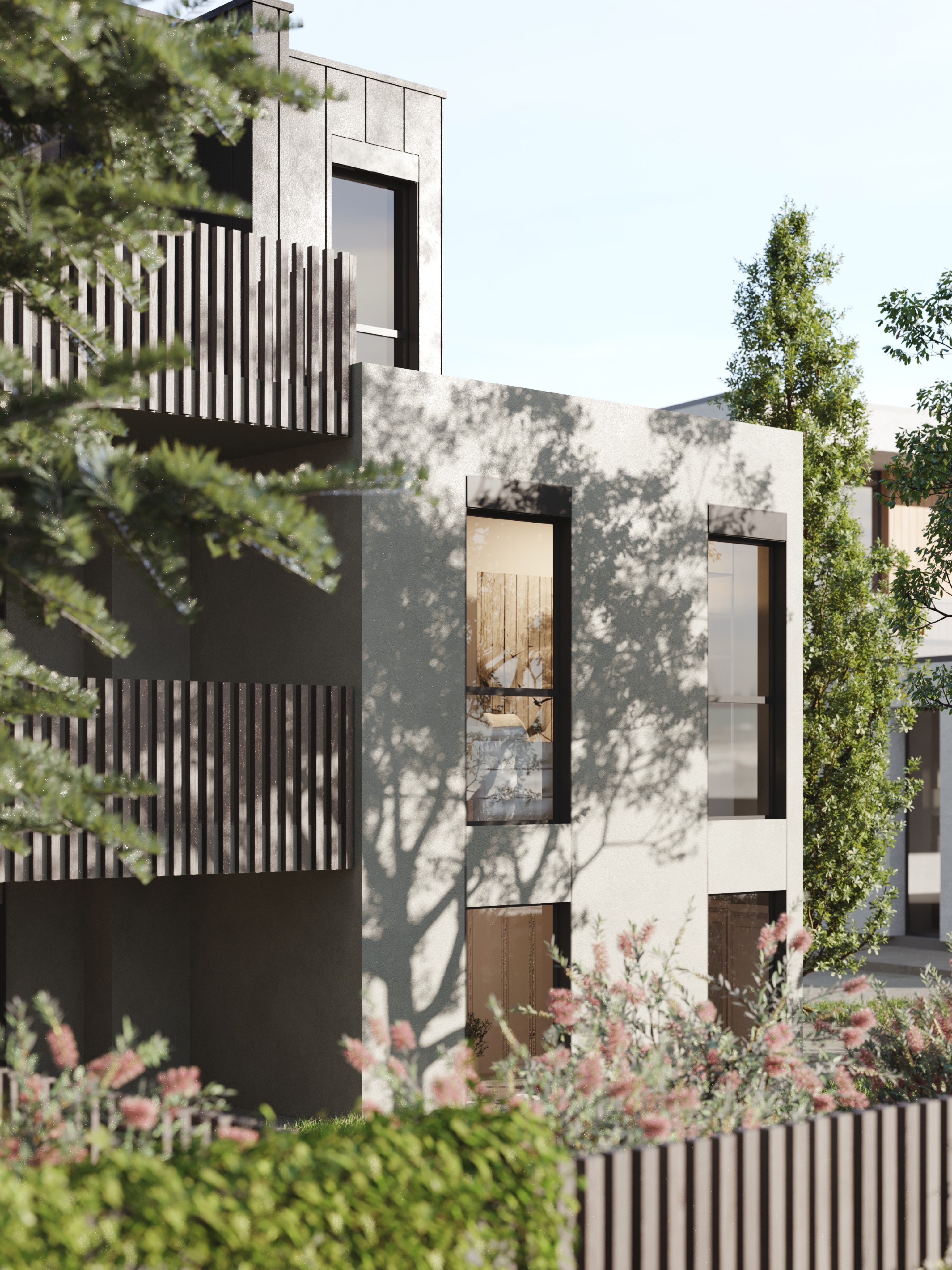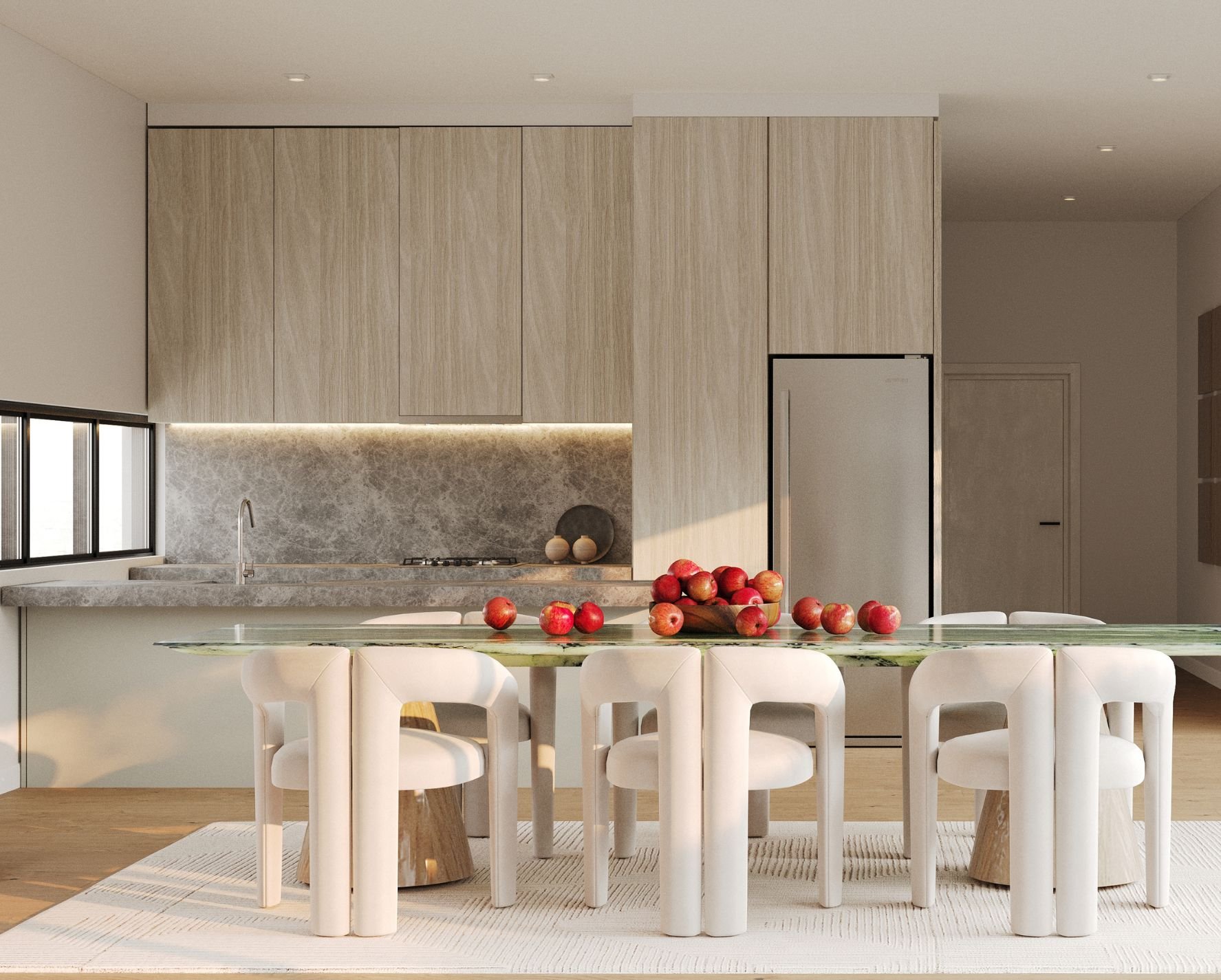 Contact Us
If you're in the market for a new home and are interested in our projects let's talk. Our friendly sales team and curate a personalised experience that suits your needs, budget and timeframe. So what are you waiting for?
Let's Talk